Repricing is somewhat of a dark art! Many sellers don't want others to know they are even using Repricer – just in case they sign up too and use all the various features Repricer has to win more sales.
Each user will have their own unique Repricer setup – and we would never interfere with how sellers choose to use Repricer – but we have a number of features and tools that are available to help.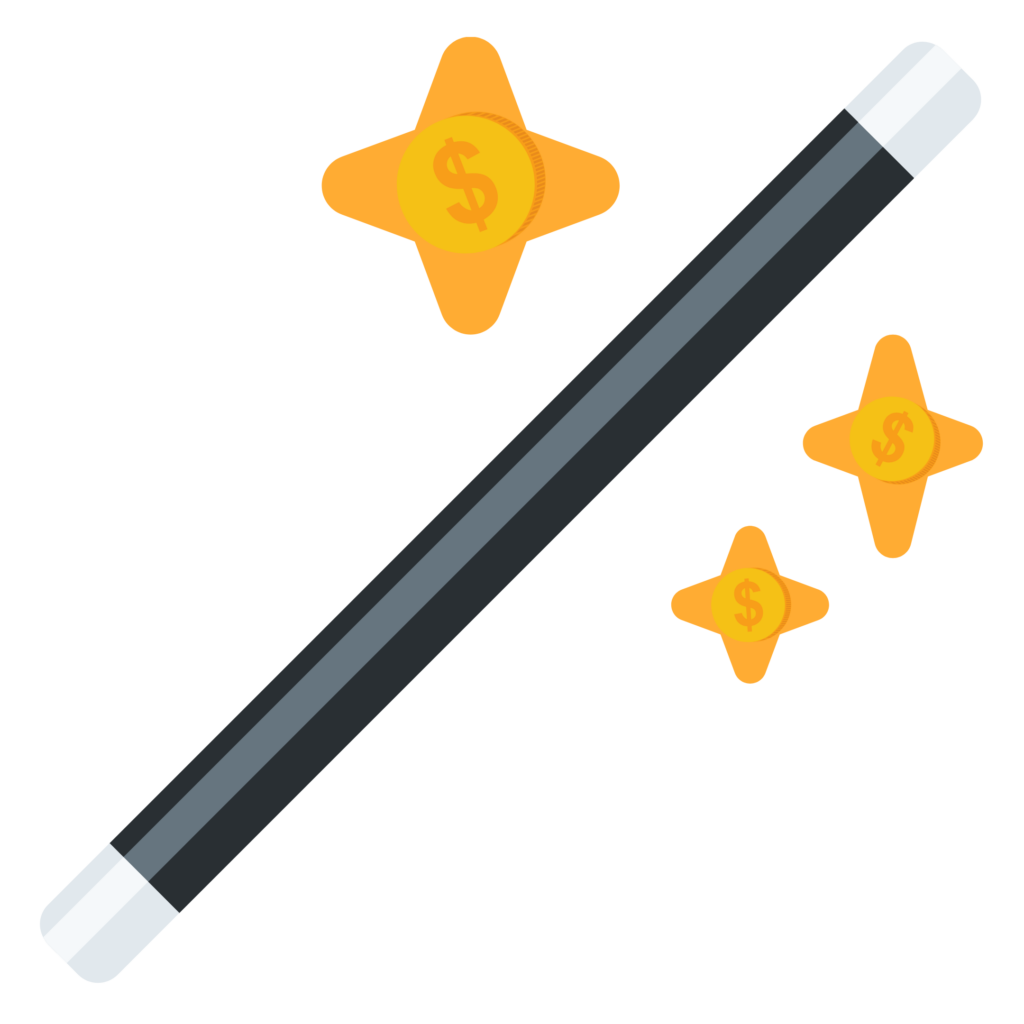 Intelligent Amazon Buy Box Features
Adjust your price to make competitors react, then use Repricer.com's superior speed to win the Buy Box
Price more aggressively when you're not in the Buy Box until you win it back
Nudge your price up when you're in the Buy Box, so you maximise profit
These features are all aimed at getting our sellers into the Buy Box, keeping you there as long as possible, getting you the best price – and even helping you predict future Buy Box positioning.
We can't divulge too much about how exactly these tools work – but they use intelligent methods to look at the competition in many ways (not just the price) to try and secure you the Buy Box.
We all know that Amazon will never say exactly what gets you the Buy Box but with our many years of experience – we certainly have a good idea! 😉
Competitor-Based Repricing
And it's not all about the Buy Box either.
In many cases – you will still get sales as long as you are at the right price compared to your competitors. However, we have a number of ways you can successfully reprice based on your competition such as competitor monitoring, competitor excluding etc.
We can also look at factors such as delivery method, shipping times, feedback rating and much more to fine-tune who you compete with and by how much.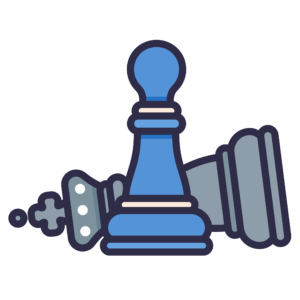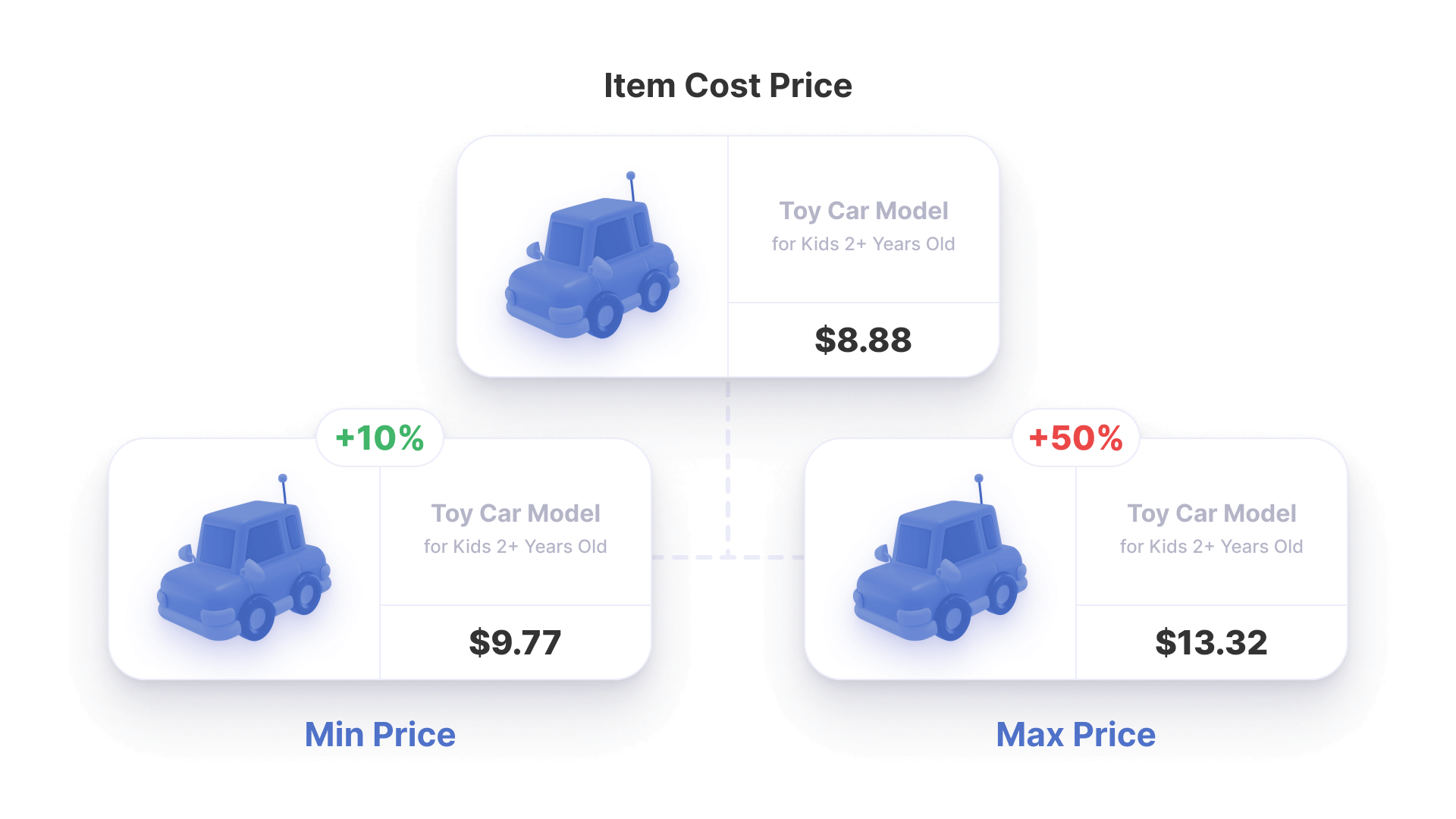 This is another feature that many sellers love. It allows you to set a required margin, then let the software do all the hard work for you – taking into consideration fees, costs and more.
Even if you don't have many competitors we have sales velocity-based options. This allows Repricer to control your pricing based on your order levels.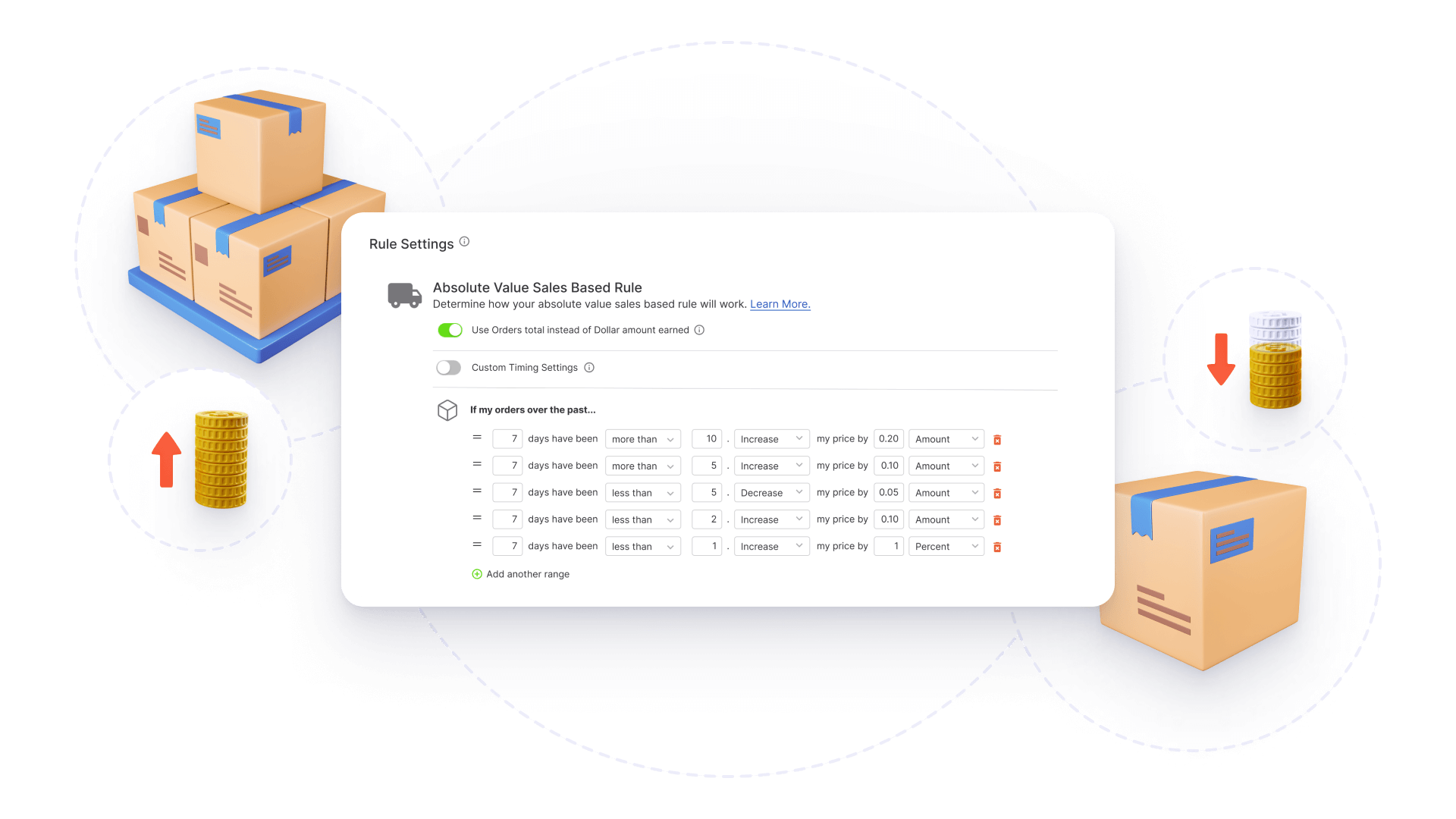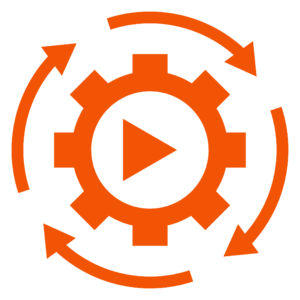 We also have a full 'Automations' section to allow you to move products from one repricing rule or strategy to another automatically – taking into account things like sales rank, stock levels, product age and more.
Sync Your Prices Across Everywhere You Sell
If you have lots of different channels such as eBay, Walmart, your website and others – Repricer can magically keep everything in sync – with a simple wave of its magic wand! 🪄