Amazon Business is Amazon's fastest growing area with over $25 billion in annual sales.
It has also been shown that business buyers are those most likely to repurchase!
Use Repricer to specifically target business buyers with unique pricing strategies and give business buyers a reason to buy in bulk with customisable quantity discounts, all automatically controlled from within your rules.
More sales – from repeat buyers!
What is Amazon Business Repricing?
Amazon Business offers discounts to businesses of all sizes – on millions of products. It is available across Amazon's various locations.
It makes buying easy and more cost-effective for businesses with quantity discounts, price comparisons, approval workflows and multi-user accounts.
Qualifying businesses can make tax-exempt purchases from Amazon, affiliates, and participating 3rd party sellers.
If you've signed up for Amazon Business – then you can sell products to businesses at a different price than to consumers. You can also buy products for your own business making savings. And you can even sell professional services to businesses.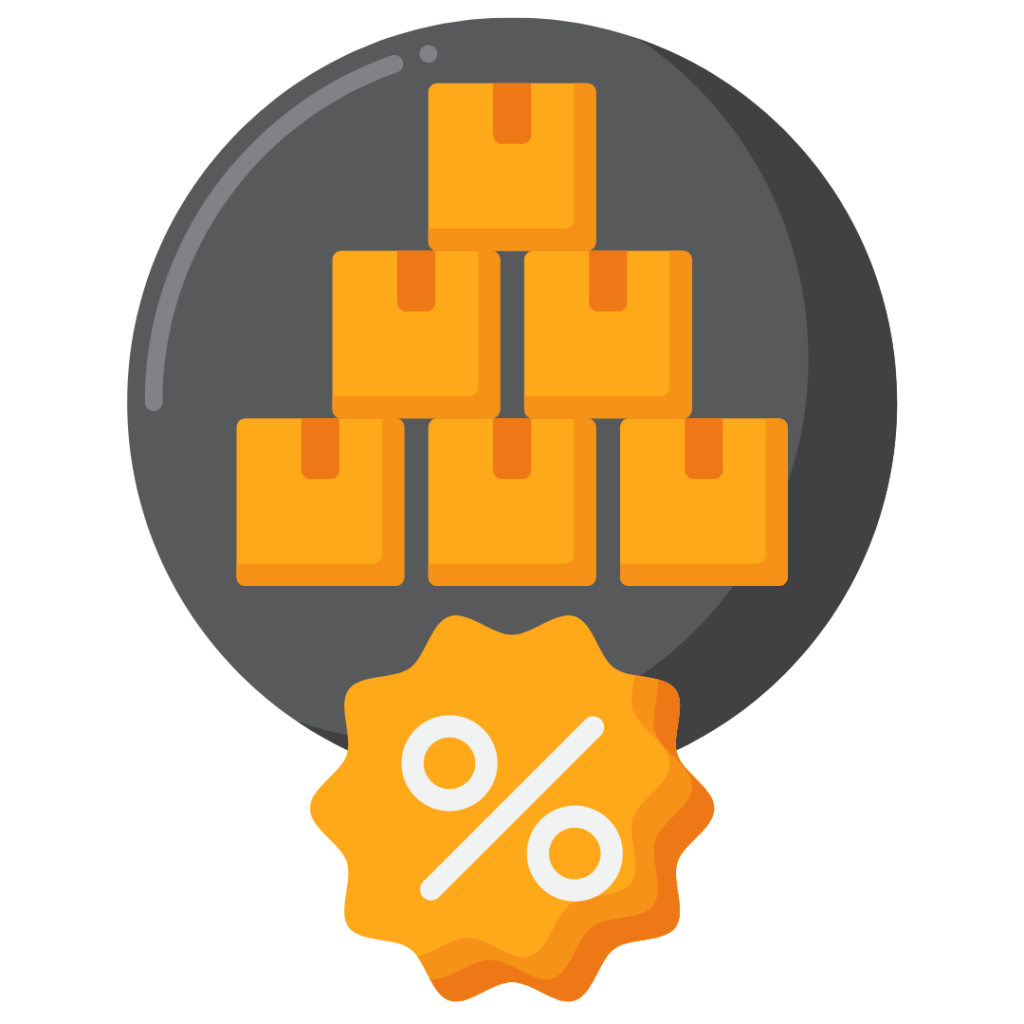 Using Repricer To Get More Sales On Amazon Business
It's easy to use Amazon business price management from within Repricer.
You simply add a Business Repricing Rule, decide how you wish to price your products compared with other prices – and can even use different min & max values. 
You can apply multiple different discounts depending on the quantity being purchased – offering better value when a business wants to buy more.
Check out our help page on how you can set up pricing rules for Amazon Business repricing.
Or simply watch our Amazon Business video that will guide you through step-by-step.
Add Amazon Business repricing to your plan now by visiting the subscription screen within Repricer.