Beat your "Buy it Now" competitors with our super-fast eBay repricer
Reprice eBay catalogue products instantly and easily sync your Amazon prices with all your eBay products.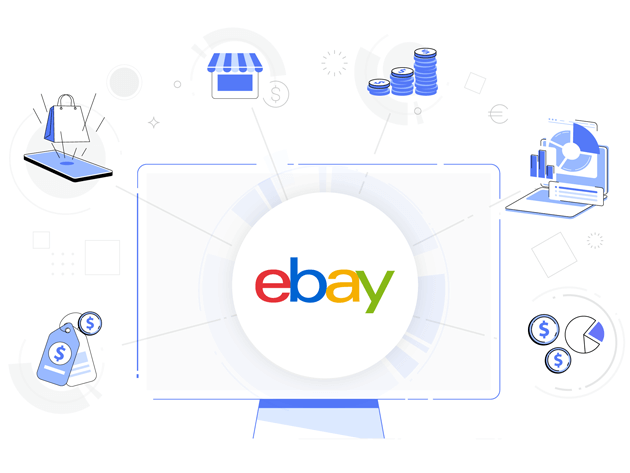 Automate your eBay repricing across all 20 eBay marketplaces

Beat your competitors to the
eBay Buy Box
When buyers search on eBay, results for catalogue items now show a single product instead of many listings since eBay's 2018 Shop by Product initiative. If you're competing on these product lines, you're competing for that single Buy it Now Box.
Just like the Amazon Buy Box, the eBay Buy it Now Box has its own algorithm based on price, seller rating and feedback, and shipping speed and cost. Use our eBay Repricer to target competitors based on these factors and adjust your price to make more sales at higher profits.

Repricer.com is a proud member of the eBay Developers Program. This certifies that Repricer.com passed eBay's Compatible Application Check process and will work directly with the eBay Platform
Drive more sales through flexible repricing strategies
Create the right strategy for your business. Choose how you target competitors based on their feedback, location, stock levels and more. You can target all, or specific competitors selling the same catalogue items on eBay (using Barcode, EAN or UPC to match products).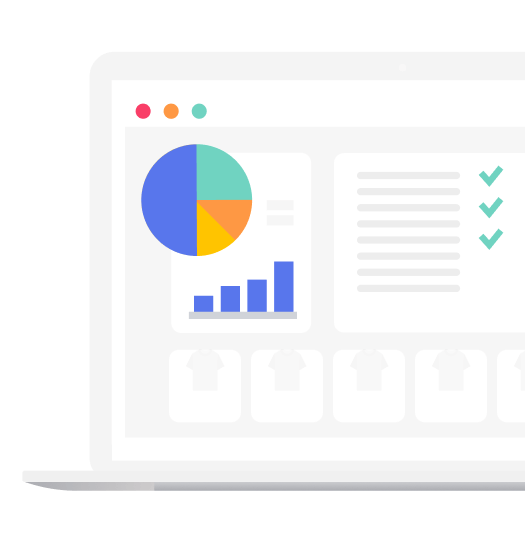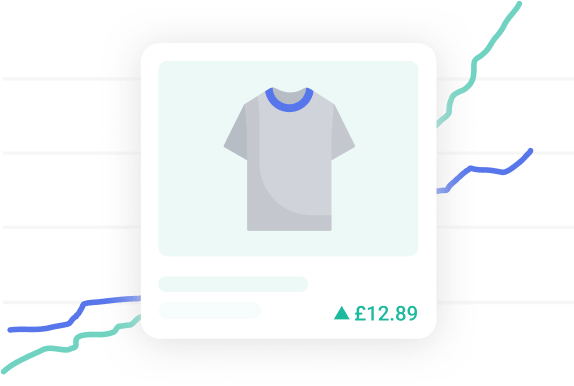 Make more profitable sales
Remain profitable while getting that all-important 'Buy it Now Box'. We know it's not just about sales, but about making more profit. Create maximum and minimum price ranges for your eBay products to ignore sellers that are selling at prices lower than your limits.
Sync your Amazon prices with eBay
Manage your sales channels from one place by syncing your Amazon prices to eBay within your Repricer dashboard. We'll automatically match up your inventories. You just have to choose whether to want to increase, decrease, or match Amazon prices on all shared eBay SKUs.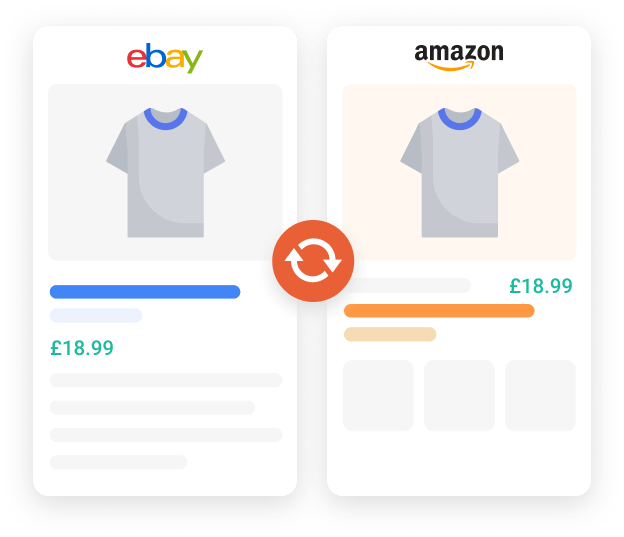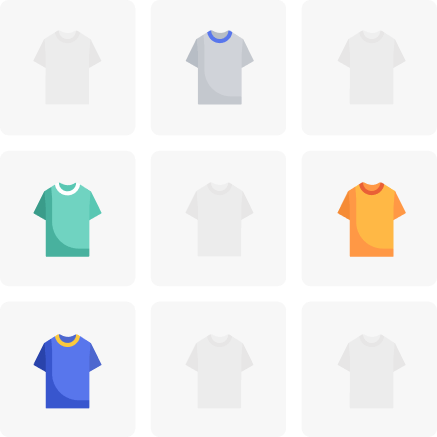 Easily manage pricing for large (or small) inventories
It's easy to apply your eBay pricing strategies to your products. Apply your strategies to your entire inventory at once within your dashboard or via a CSV file. You can also get granular and assign multiple pricing strategies to your eBay inventory, or even manage it on a SKU by SKU basis. It's up to you!
Join the 5,000+ retailers who count on Repricer.com to grow their business and manage their pricing
Free setup. No agency fees. No commissions.