Supercharge your selling power with Google and Repricer in 2023!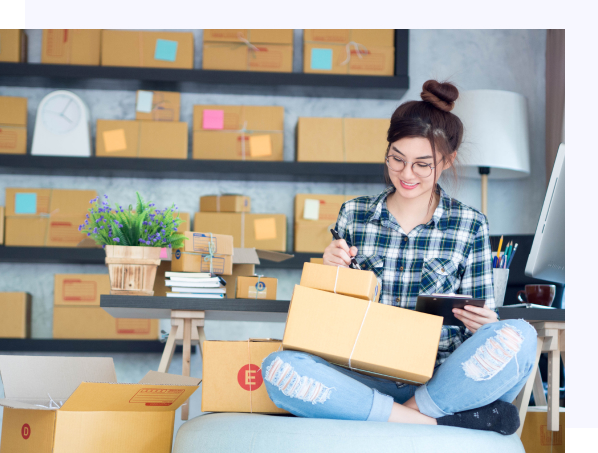 "Repricer saved us tens of thousands of pounds in agency fees and unlocked £60,000 in ancillary revenue through Smart Shopping Campaigns"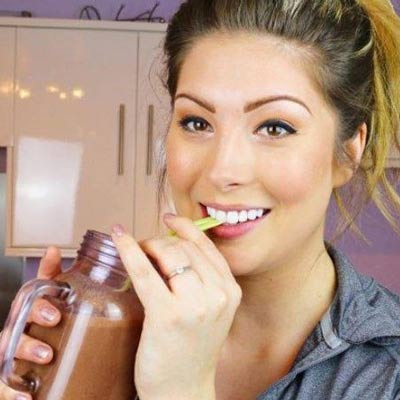 Gemma Andrews Superfood Market
Our Google for Retail integration is the biggest opportunity of 2021. Products from the Shopping Tab will appear at the top of Google Search. This is an unmissable opportunity to reach huge new audiences. Don't miss out!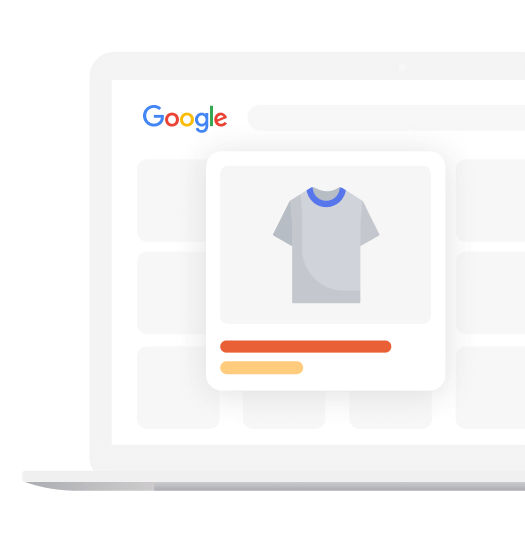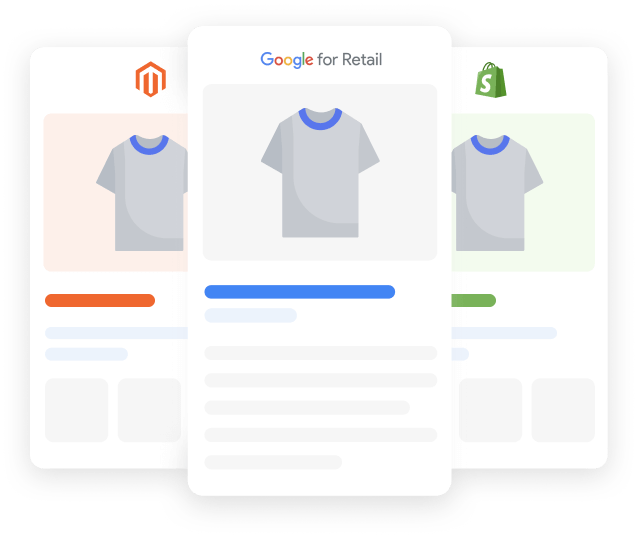 Integrate with your existing sales channels
Easily manage your listings from Shopify, Magento, BigCommerce and WooCommerce webstores.
Want Smart Ads but don't want agency fees?
We'll help you set up and run Google Smart Ad campaigns to provide greater visibility for your products, and to put you front and center in shoppers' Google search results. Set daily spends from as little as $5.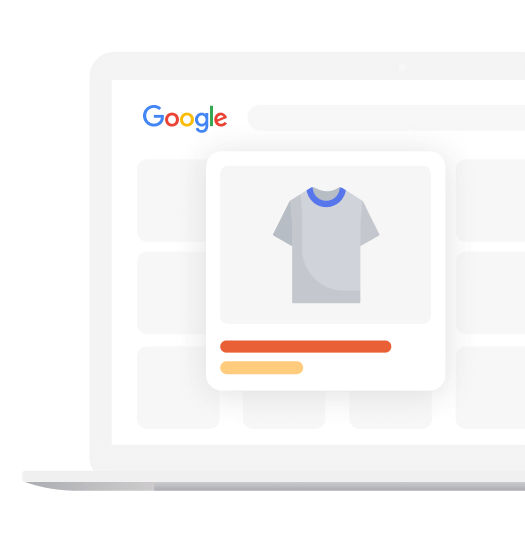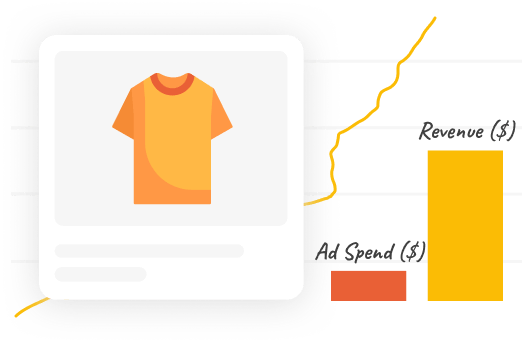 Track your results without leaving Repricer
Track Smart Shopping campaign performance and adjust budgets without leaving Repricer. See your exact return on investment at any time.
Bypass the learning-curve!
Yes, you told us that adding products to the Google Merchant Centre can be tricky. So we got together with Google to create an integration that helps you get started and drive traffic to your website faster!
Here are just some of the things you'll access: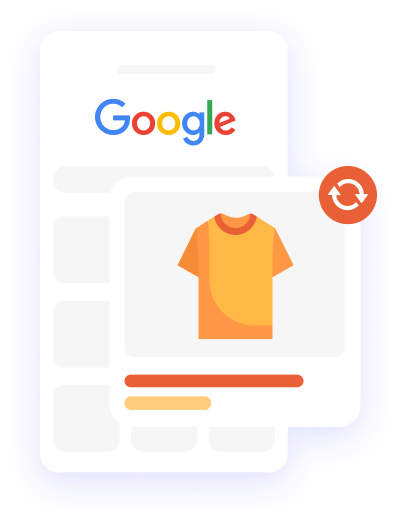 View a Google for Retail onboarding demonstration from our Head of Customer Success.
New to Google advertising?
Create a new Google Ads account with the Google channel and we'll match your ad spend up to €120 for the first 30 days.
Selling on Amazon and eBay can be effective but it's hard to establish loyalty, repeat business or long-term connections with customers. With Google Campaigns, you're acquiring customers for your webstores, where you have the freedom and flexibility to engage with them and build loyalty and repeat sales over time.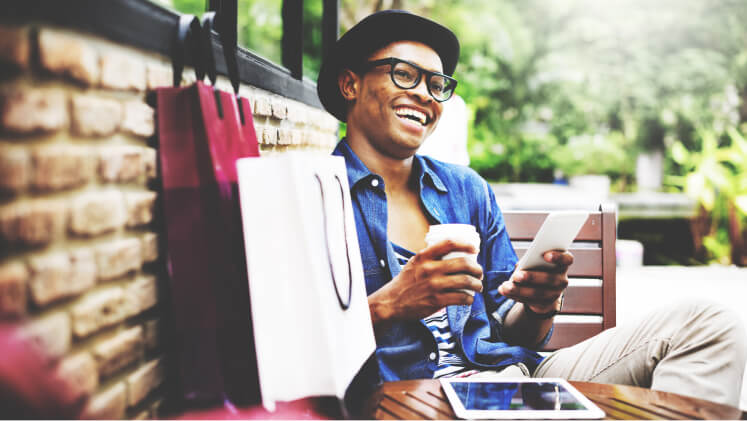 Grow all you want. No commissions or increasing price plans based on your sales—and no agency setup costs.
View our webinar looking at Google for Retail.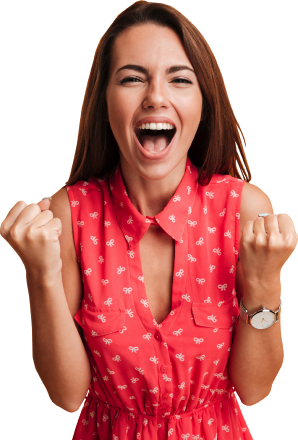 Turbo-charge your selling power with Google and Repricer in 2023!
Free setup. No agency fees. No commissions.