When one woman grew a small lifestyle blog into a booming online business, Repricer.com was the natural partner for profitability and scale
Superfood-market.com has annual revenues of £10-15m and employs approximately 100 people across the UK.
In 2009, Gemma Andrews had a bright career ahead of her, with a secure government job, amazing prospects, and a solid pension. But she walked away from it all to follow her passion, and with a smart eye for business and smart tools like Repricer.com, built a lucrative ecommerce business that employs over 100 people across the UK.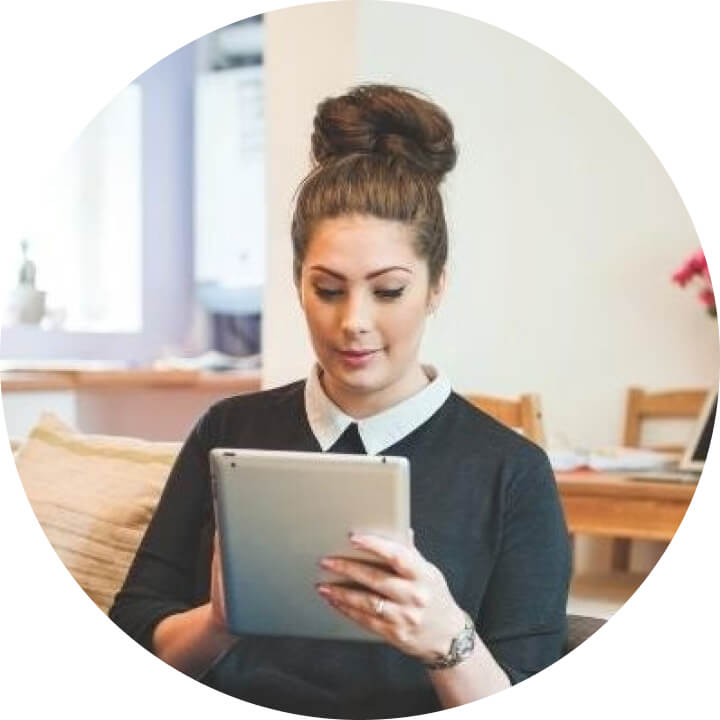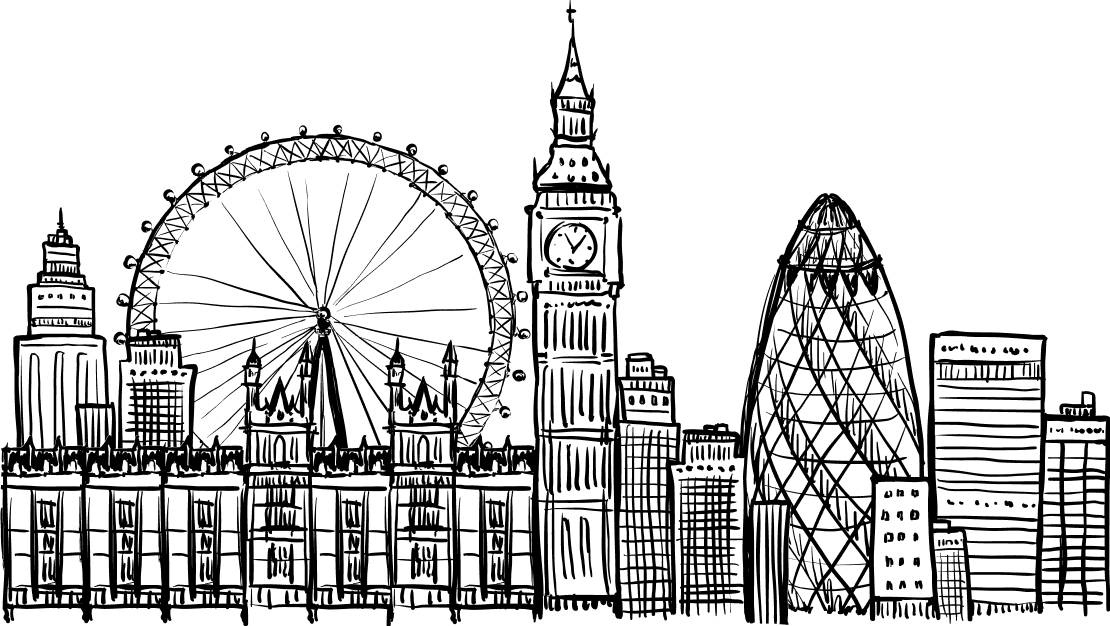 When Gemma moved to London in 2013, she was looking forward to a solid career in foreign and domestic trade regulations. But she had a passion project too — a WordPress blog, where she wrote about something that was very close to her heart — natural, organic food and vegetarian cooking.
In her early twenties, her interests in clean eating, organic diet and veganism deepened, and she continued to share her story on her blog. Her timing couldn't have been better, she was an early adopter to the growing consumer trend towards clean eating, ethical buying and sustainable diet. In just a few short years, she found herself with hundreds of thousands of email subscribers — all keen to tap into her product knowledge and lifestyle.
A natural entrepreneur, Gemma recognised the opportunity to leverage this highly engaged audience and began to consider how she could develop commercial opportunities as well as support the needs and interests of her subscribers.
As someone who had moved from a rural area to the bustling heart of London, she was very aware that there were lots of people just like her, keen to get their hands on high quality, Fairtrade, organic and vegan produce — but who had limited options because of where they lived.
Gemma started with a personal eBay account. She would head to her favourite suppliers, and with her forensic knowledge of products and ingredients, handpick items she knew would be in demand. In the early days, she would buy 10 of each thing, carrying them home in a backpack. She fulfilled all the orders manually, and of course, everything would invariably sell out. Then the backpack turned into a suitcase!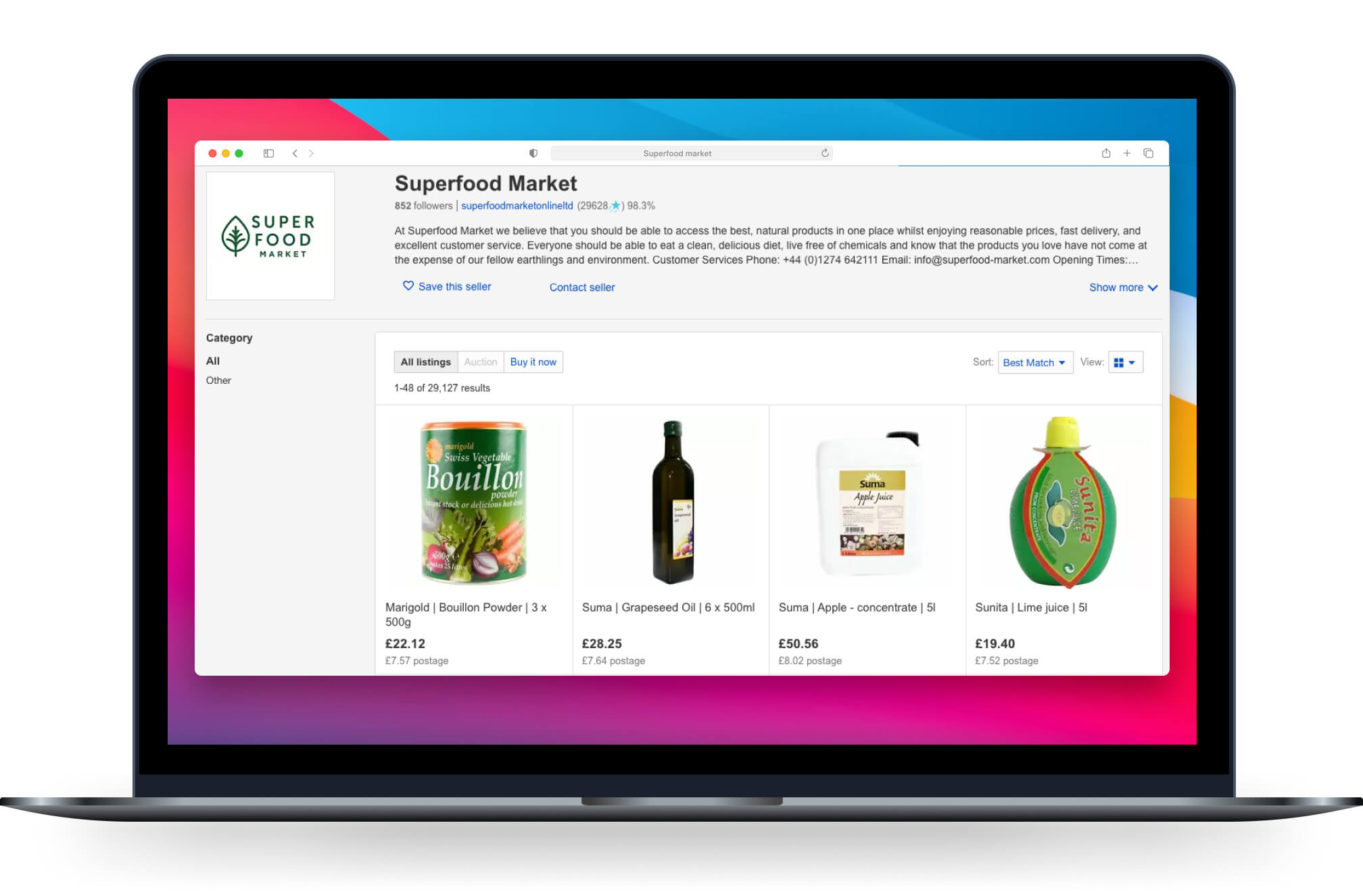 After just four months after selling on eBay, Gemma found herself overwhelmed with orders. People would want twenty items at a time, or she might get as many as five hundred requests for a certain thing in a single day.
"That's when my partner said 'Gemma, stop. This isn't just a hobby anymore. This could be a real business.' And he's a smart guy, which is why I married him!"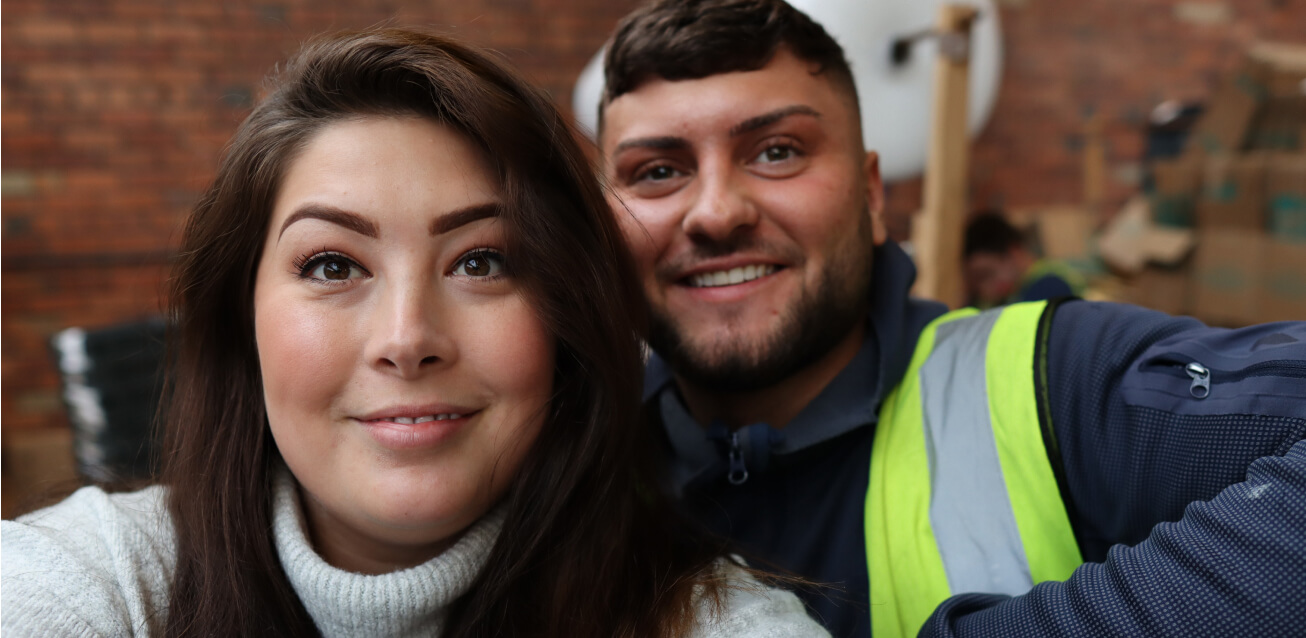 With her husband's encouragement, she set up as a limited company, and Superfood-market.com was born. As a limited company, and with all her favourite produce selling on their own Shopify powered webstore it wasn't long before Superfood-market.com became a clear consumer favourite. The couple managed all aspects of the business growth, from logistics to fulfillment. By the summer of their first year, they started to sell on Amazon, where the business was able to tap into an even greater number of customers.
By the end of 2014, Gemma had a big decision to make. Should she continue to develop her promising career in foreign and domestic trade regulations, having studied and worked so hard to get there, or should she walk away, and give her online platform her full attention?
Gemma decided to follow her passion, though her friends and family thought she was crazy — giving up her career to 'become some sort of seller on Amazon'. Her parents in particular were concerned. They knew that within a few years she had the potential for a major promotion at work and that she had a very secure future ahead of her if she stayed where she was. However, security wasn't a deciding factor for Gemma, she could sense the immense opportunity the new business offered and decided to give it her full focus.
That focus paid off. They hit their first million in turnover halfway through the year.
"That was it, that's proof of concept right there."
The final tally for year one was close to £2m. Today, Superfood-market.com has an annual turnover of £10-15m and employs approximately 100 people in the UK.
Once Gemma started to
sell on Amazon
, the company saw explosive growth. Amazon became a whole new source of customers, alongside the stalwart blog. Her blog subscribers grew up with her, and as her interests and lifestyle evolved, so too did theirs. Gemma started to add content about motherhood, alongside household products, and broadened out her ranges accordingly, contributing further to business growth. Fairly soon they had in excess of half a million product pages on Amazon. Gemma and her growing team became domain experts at Amazon selling, mastering all the various skills needed to
win the Buy Box
. They understood that outstanding commitment to the customer came first and foremost, and that provided them with the key components for obtaining great feedback and powerful reviews. However, it was
impossible to maintain a manual repricing strategy
that would guarantee that critical Buy Box position, so Gemma turned to Repricer.com.
Growing With Repricer.com
Repricer.com took her Amazon revenues from £5m to £10m a year by holding the Buy Box that much longer. It saves her team hours and hours of manual repricing. 
"Repricer.com is an incredibly powerful tool. It's one of the best things that has happened to my business. It holds the Buy Box for so much longer than any other repricing solution on the market. It more than pays for itself!"
Gemma particularly likes the ability to see the repricing events as they happen. 
"If I can see we're not able to compete at a certain price point, I can proactively reduce our stock on that line, so that we're working and shipping the products that are the most profitable."
Gemma shared that when Amazon launched a free repricing tool, she, of course, decided to apply it to her business, but soon returned to Repricer.com's advanced price management software.
"The free version was no comparison. Repricer.com is so much faster and more valuable. If you're selling on Amazon and not using it, then I would question whether you are giving Amazon the diligence it needs in order to be competitive"
Like many sellers, Gemma has had to adapt her business to the pressures of COVID. In March 2020 they recorded a whopping 6,000% increase in traffic to site. In order to ensure 24/7 provision for orders coming in — and taking a leaf out of Next's book — for a brief period, she restricted the number of daily orders to 3,000.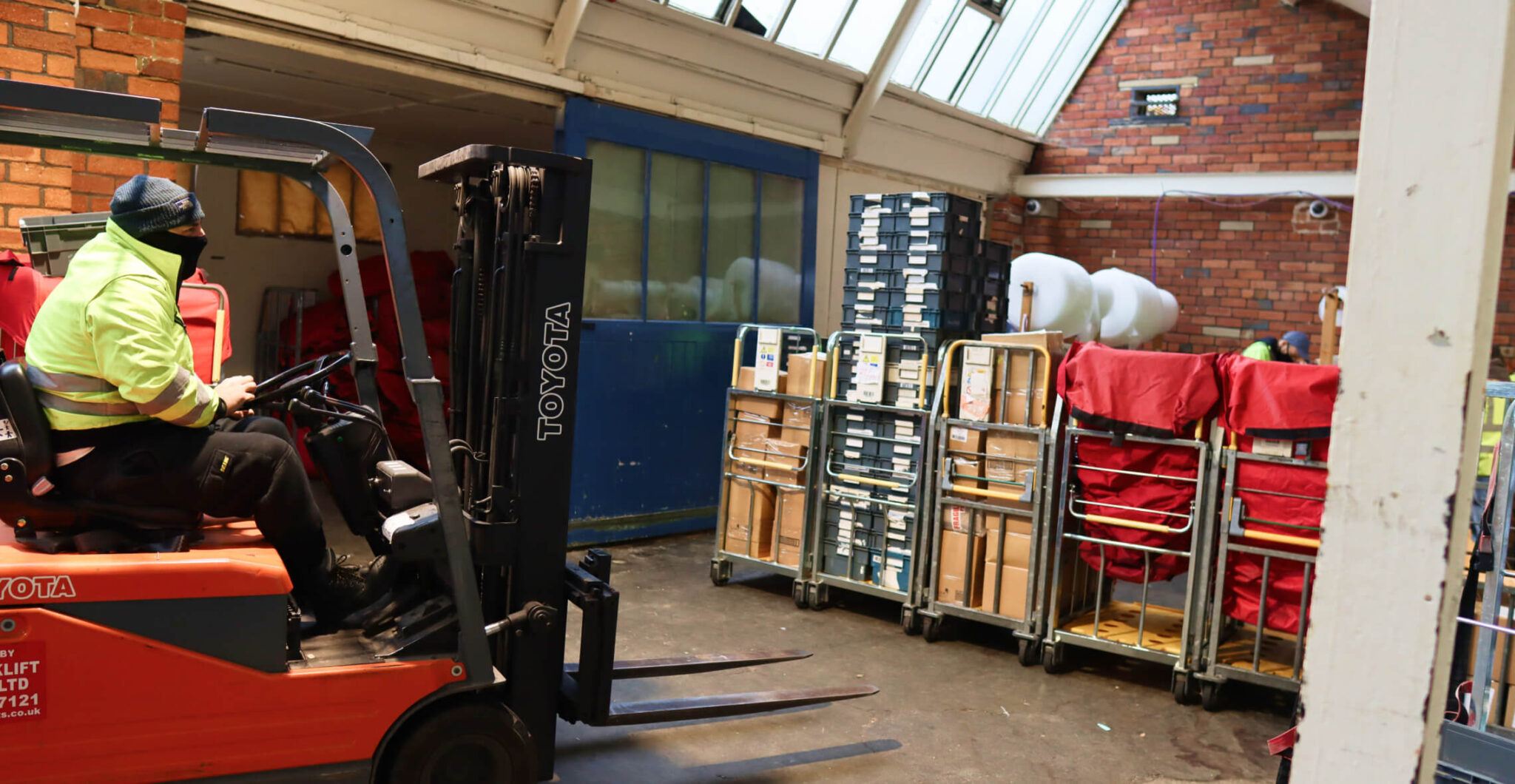 When she noticed opportunistic resellers stockpiling key items like baby formula she introduced caps on product volumes, ensuring her real customers would still be able to buy the products that they cared about. With multiple warehouses in the UK and their own fulfilment chain, Gemma's business was one of a small number that was able to supply customers during lockdown, and throughout the year the team worked diligently to maintain SLAs.
Her COVID Multichannel Approach
Resilience and self-sufficiency are at the heart of Gemma's business, having built everything from scratch, every aspect of the growth has been hard-won. Gemma and her team continue to innovate and to embrace innovative tools that push their business forward.
They have taken a multichannel approach, selling on Amazon, eBay, Google Shopping and their own webstore, which is why Repricer.com is the perfect tool — giving their business a competitive edge.
"We're always looking for a competitive edge so I'm looking forward to testing Repricer.com's integration with Google Shopping. Google Shopping drives a major portion of our business, and it's reassuring to see that Repricer.com works just as well in that channel as it does everywhere else"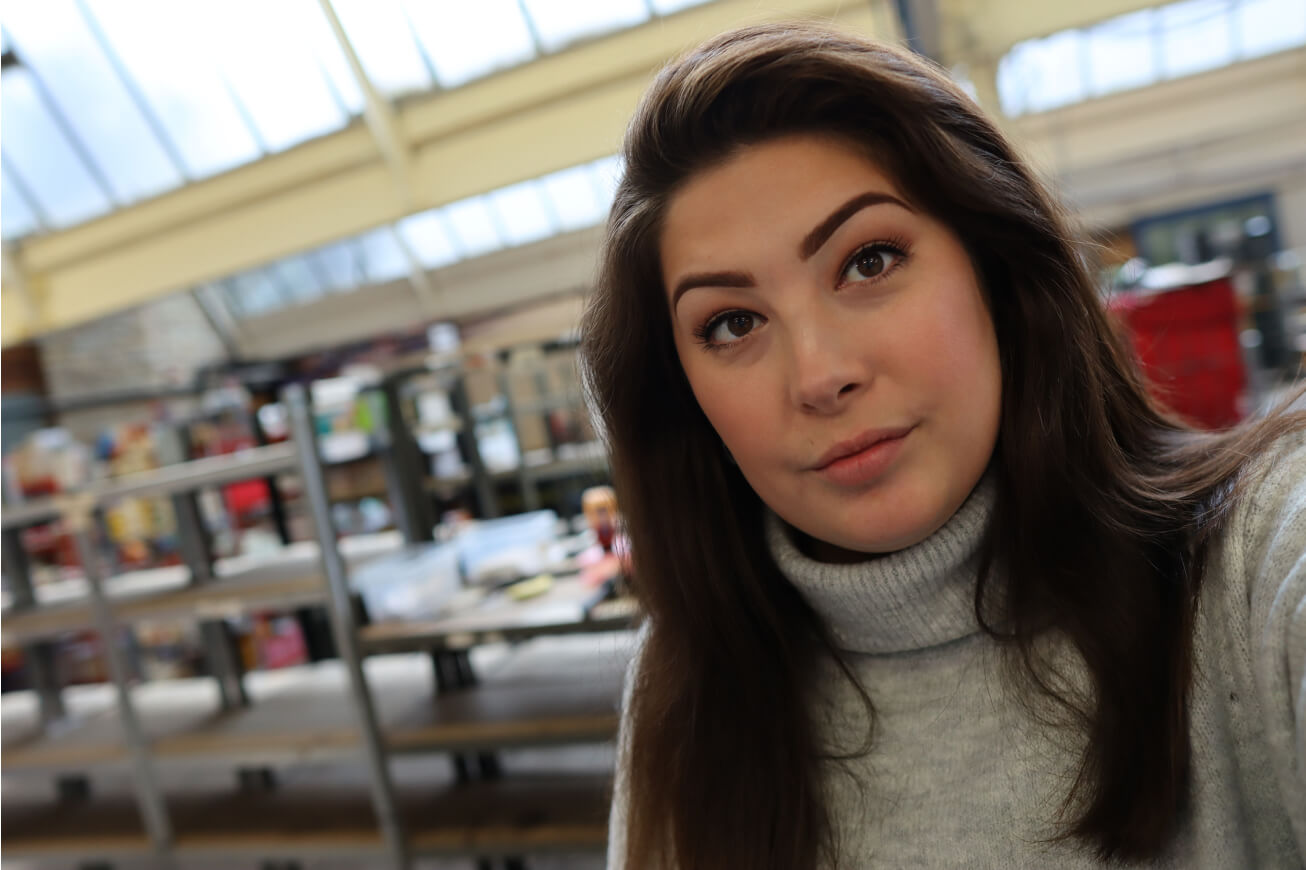 Gemma divides her time between raising her children, running her business and mentoring other entrepreneurs.
Her final words on Repricer.com are these:
"Repricer.com is so good, I don't want my competitors hearing about it."
We're very grateful to Gemma for sharing her seller journey with us!