Most eCommerce sellers widen their sales horizons by listing their products across multiple marketplaces and channels. In many cases – getting your listings onto additional Amazons, eBay, Walmart, webstores etc is fairly easy once you've got the first one up and running.
Many marketplaces and webstores have facilities to help you expand globally – increasing your chances of additional sales.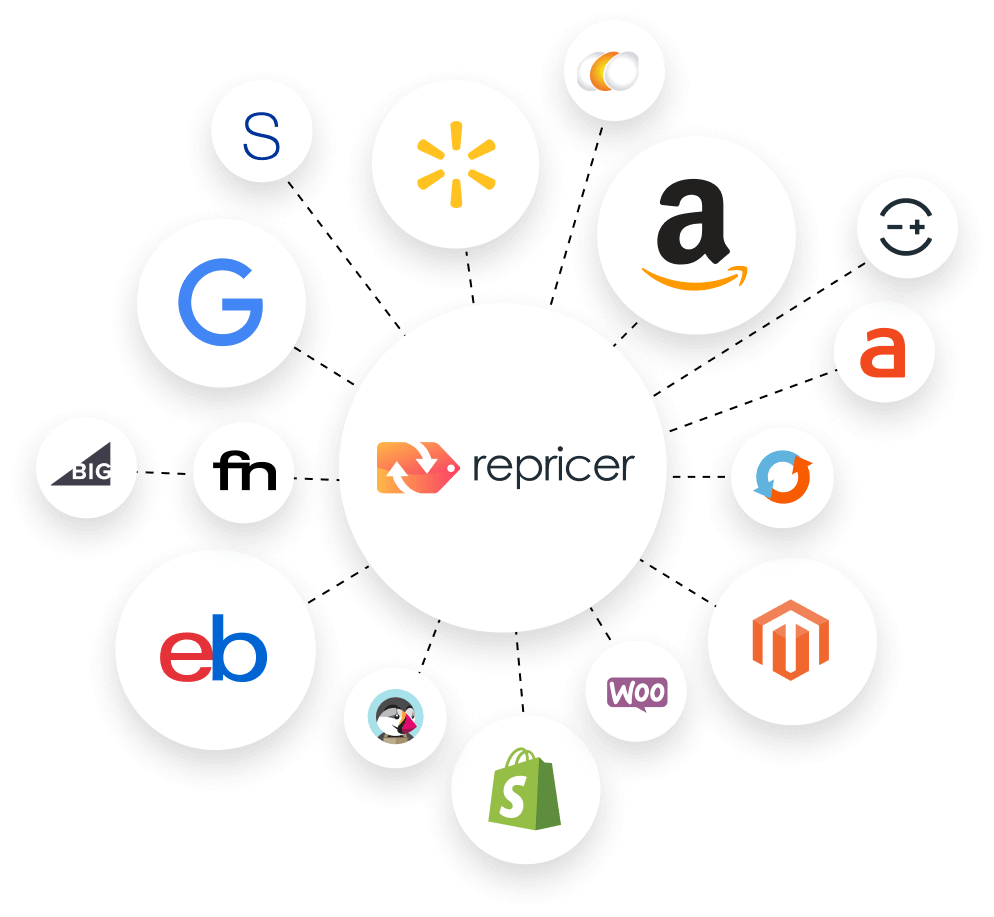 Repricer makes the maintenance and accuracy of all your pricing easy – controlling your prices all from one place. 
Repricer has integrations with 20+ Amazons, 20+ eBays and all the major website tools – BigCommerce, Shopify, WooCommerce, Magento, Prestashop and more.
You can use Repricers multichannel features to keep all your prices in sync automatically – saving sellers a huge amount of time. No more logging into many different tools and sites to update products – just set up how you want to keep your prices in sync – and let Repricer do all the hard work.
Repricer also has an Amazon Business repricer – allowing you to control quantity discounts to business buyers in this high-growth sector.
Plus we are official Google partners and integrated with 'Shopping by Google' – allowing our sellers to create campaigns, and promote their products to the enormous Google audience – all controlled with daily limits.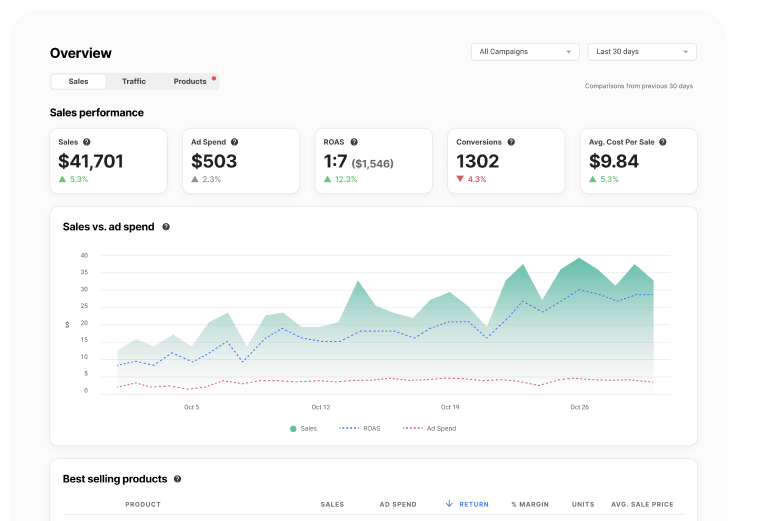 We also have reports and export options to keep your pricing accurate on other places we currently aren't integrated with.
Custom reporting and integrations may even be possible on certain plans.