What Our Customers Say About Us
We obviously think Repricer is great - but don't just take our word for it. See what our customers have to say about us.
Chris at Shopazoo - "The repricing options are endless which I find is fantastic for us!"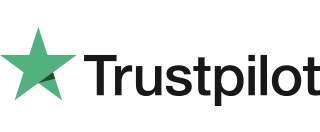 "Repricer, product costing and business information in one package."
"We have used other repricers (Bqool and M2E) but neither come anywhere close to the functionality of Repricer. In addition to comprehensive repricing, you are getting a product costing tool and a pretty good Business Information System."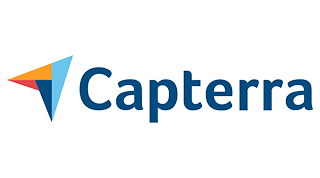 "An excellent repricing tool"
"I've been using this for years for Amazon repricing for several years and it keeps getting better."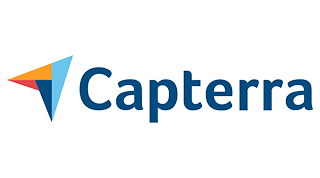 "Very easy keeps prices competitive without me having to monitor (I have watched it running too)"
"I like how easy it is to use once you have set your parameters you can use the bulk upload feature. It keeps the prices competitive and is constantly working so I know I don't have to worry about that. The dashboard is useful to have a quick and easier to understand sales report than the in depth ones available on Amazon, for monitoring day to day sales."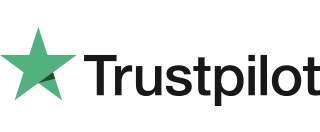 "Amazing piece of kit. Better than other market leaders"
"Amazing piece of kit we used Feedvisor for 7 years and switched to these guys not only for the price but features/options and functionality. Second to none service, helpful responsive and available the drop of a hat. I paid x 10 for FV and had an account manager call once a month, wish I knew about Repricer sooner"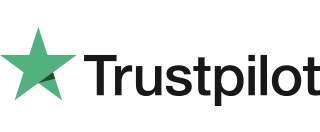 "Absolutely amazing customer service…"
"Absolutely amazing customer service with amazing results in this product. I highly recommend anybody that is wanting to upscale their business to use this product."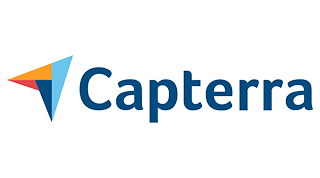 "Best Repricer on the market"
"The software is really good intuitive and highly functional. The support is A1 and it is one of the best support services that we have experienced with a low-cost SAAS platform."
"... An incredibly powerful tool... one of the best things that has happened to our business"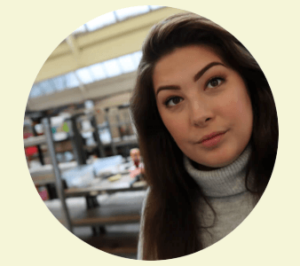 Gemma Andrews Superfood Market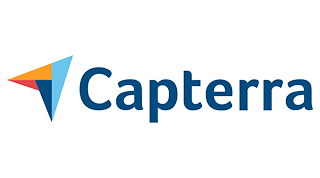 "Excellent software to maintain your prices competitive!"
'Very useful tool to maintain your prices competitive, the interface is also very intuitive."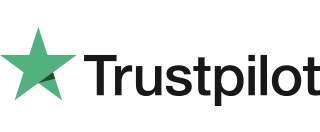 "For the beginner as well as the professional"
"I have been using Repricer for a long while. I think it's great both for the beginner who just wants to use basic features and for the super professional who wants to use all the advanced features to tweak their repricing strategies. Plus, an effective support team that is there to help."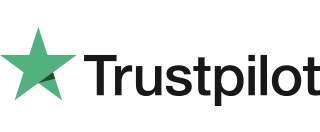 "Great software but most of all, Great Support!!"
"We have been using Repricer for many years and it is for us the best repricing software of the many others we have tested. The support team at Repricer is incredibly fast and efficient. I would recommend Repricer to any serious Amazon seller."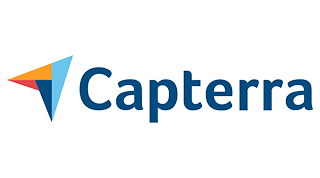 "Product is easy to use and set up. I like the ability to reprice up. I use to have to manually adjust prices every day, this has saved me a lot of time."
"Repricer allows us to work one-on-one with our dedicated account manager to help manage our pricing across our wide range of channels we sell on which is invaluable. The bespoke integration with our inventory management system is also hugely important"

Rob Evans, Managing Director
Rarewaves
Want to increase your own sales?
Interested in sharing your views on Repricer & maybe feature on our website? Then why not drop us an email at ronan.white@repricer.com - we'd love to hear from you and promote your business!