It's been a busy 2022, let's see what is on the cards for early 2023!
Want to see what we've already released? Check out our 
Development Log.
Amazon Velocity Rules 2.0
Velocity Rules are a powerful feature giving you the ability to reprice without competitors by using your orders to direct your pricing. With Velocity Rules 2.0 we'll be adding new options to reprice with sales and the velocity of changes. These will come along with a host of general improvements and adding the ability to use a Velocity Rule independently of other Repricing Rules, even if you have competitors on your listing!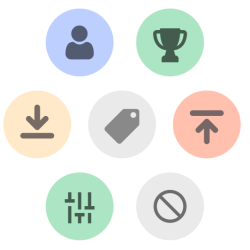 Information is power and Repricer wants to make it even easier for you to see how your listings are repricing. We'll be adding new Product Pricing Statuses, as well as displaying these on your Product Screen for easy reference.
With these new statuses, we'll soon be able to level up your Dashboard, Reports, and Automations.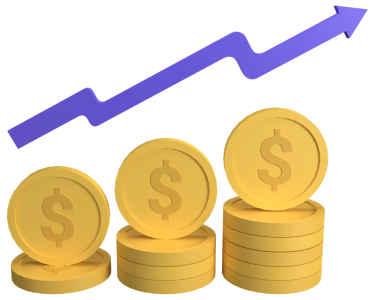 One of our most requested features, Amazon now allows us to download your FBA Small and Light fees. We'll integrate these fees into Repricer to allow you to better benefit from this fee data to see profitability and fine tune your use of our advanced Net Margin Calculator.
Amazon repricing is at the heart of Repricer and this season we'll be giving them an upgrade. Starting with a full new UI, we aim to make them as easy to use as possible whilst bringing these powerful features to the forefront. A full refresh of our competitor rules is also on the cards, along with dozens of new rule features and existing feature improvements.
I hope you're as excited as we are for these!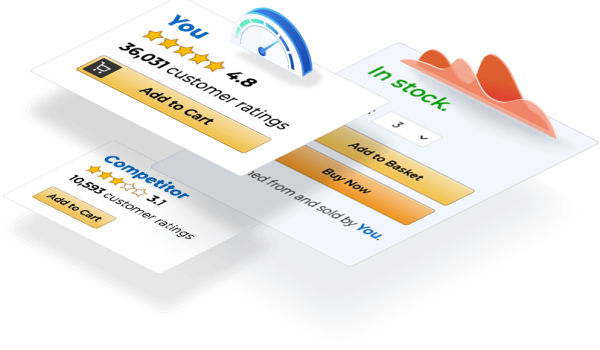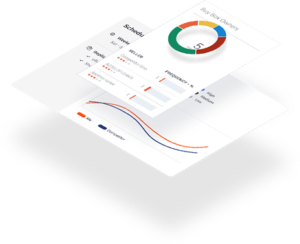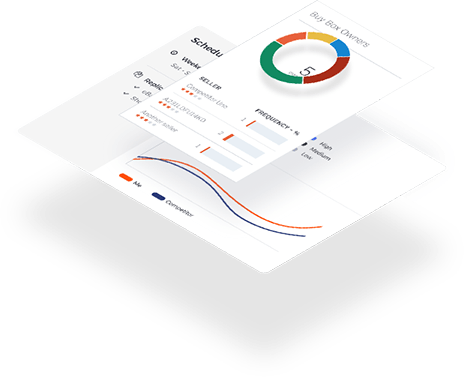 And that's not all! We also plan dozens of backend improvements, UI tweaks, smaller new features and a wealth of new in-app help.
At Repricer we put you front and centre of what we develop and how Repricer is improved. Submit your ideas, be they big or small to us below!