Adjust inventory prices according to your sales and orders
Sales Rules help you to steer your pricing strategy by analyzing variations in your sales velocity or aiming for particular sales objectives.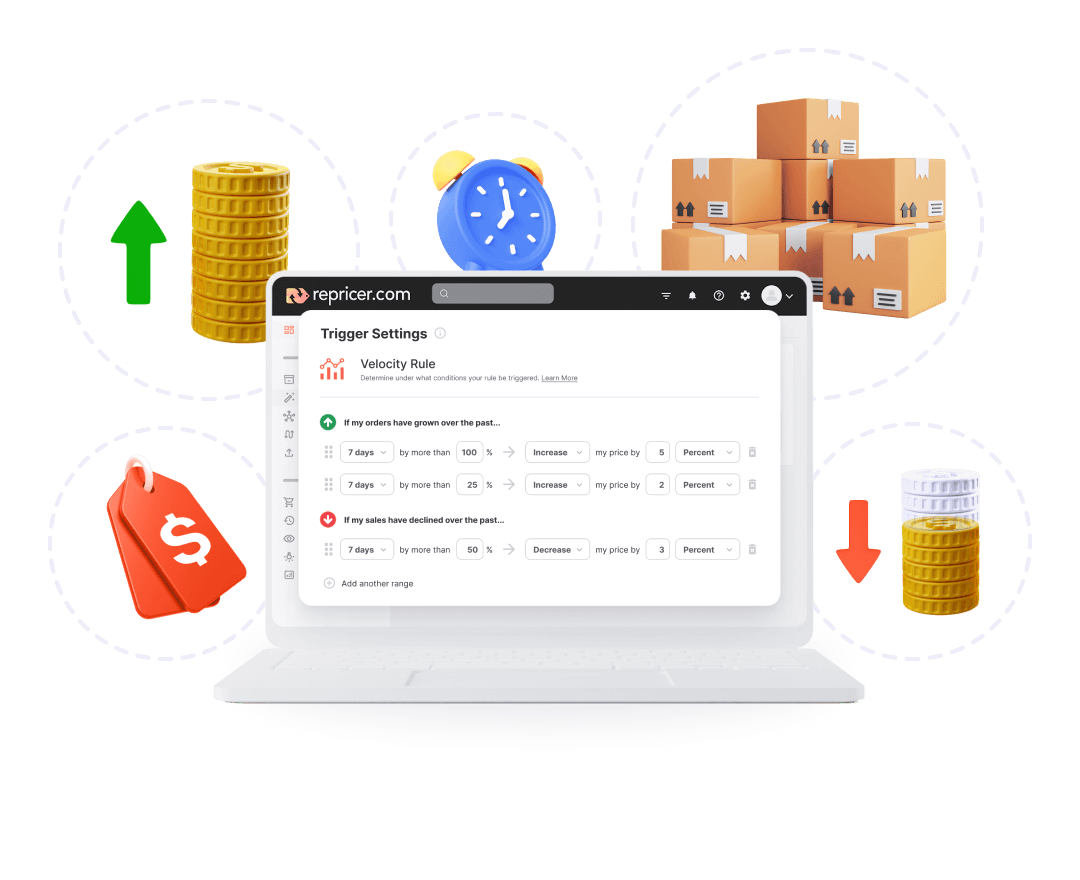 Dynamic Sales and Orders repricing across all 21 Amazon marketplaces

Use your Sales & Orders to guide pricing across your listings
Repricing is about far more than being 1c below your competitor, it's about securing sales and orders. Use Repricer's Sales Rules to guide your pricing strategy, comparing changes in your sales velocity or targeting specific sales goals.
Ideal if you are a white-label or a brand seller without competitors or just looking to avoid your competitors leading your pricing.
Sales Rules are the perfect way to secure more sales and higher margins.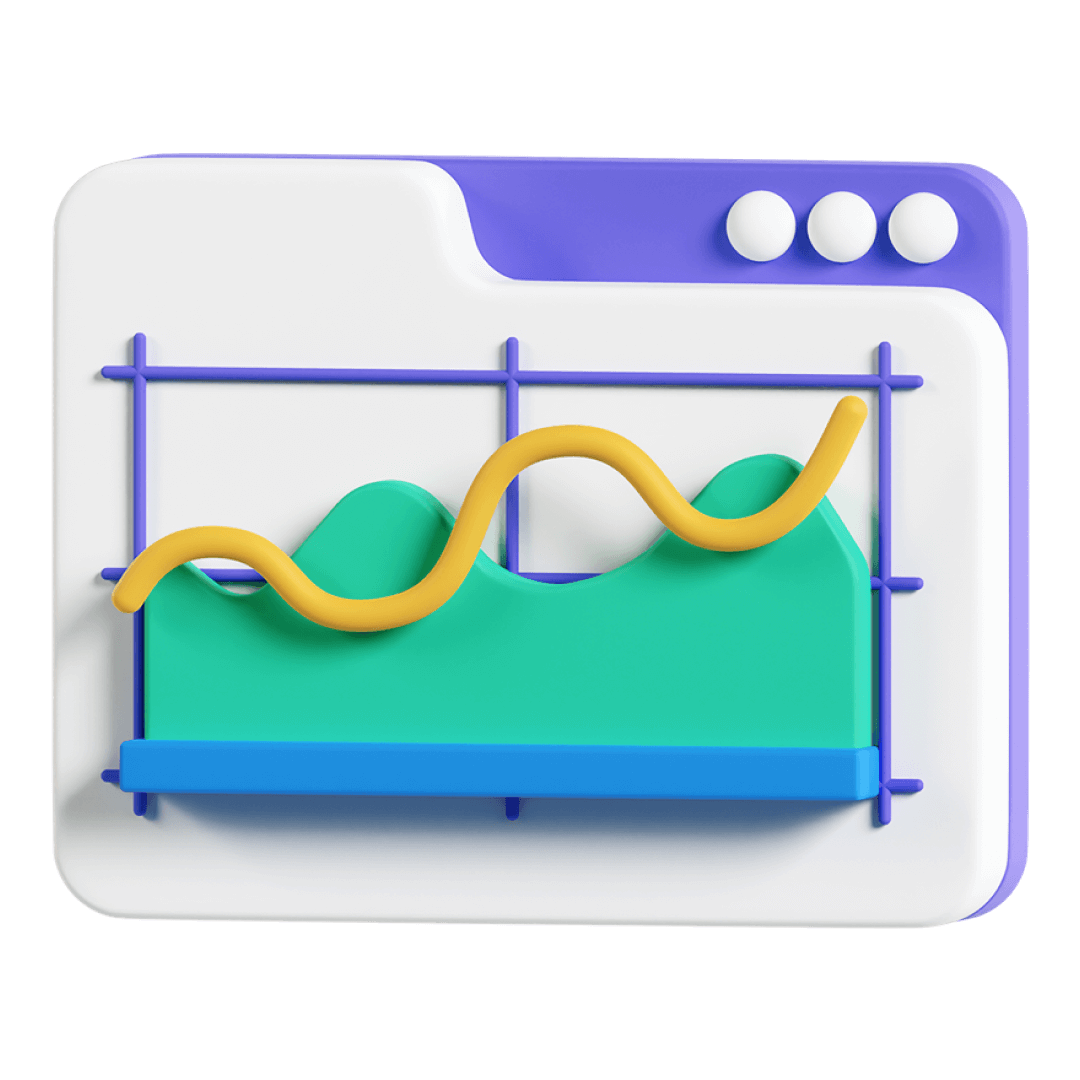 Take advantage of spikes and smooth troughs with Velocity
Use Sales Rules to compare the difference between your sales over two different periods and react to the changing Velocity.
Increase your price when sales are high or decrease your price when they slump. Let Repricer handle it all automatically for you.
Provide your sales target to Repricer and let us handle the rest
Use Sales Rules to zero in on how many sales you want to secure for that product. Be that 100 orders or $2,500. If sales fall short of your target, adjust your price down or if they exceed expectations push your price up to secure a higher margin.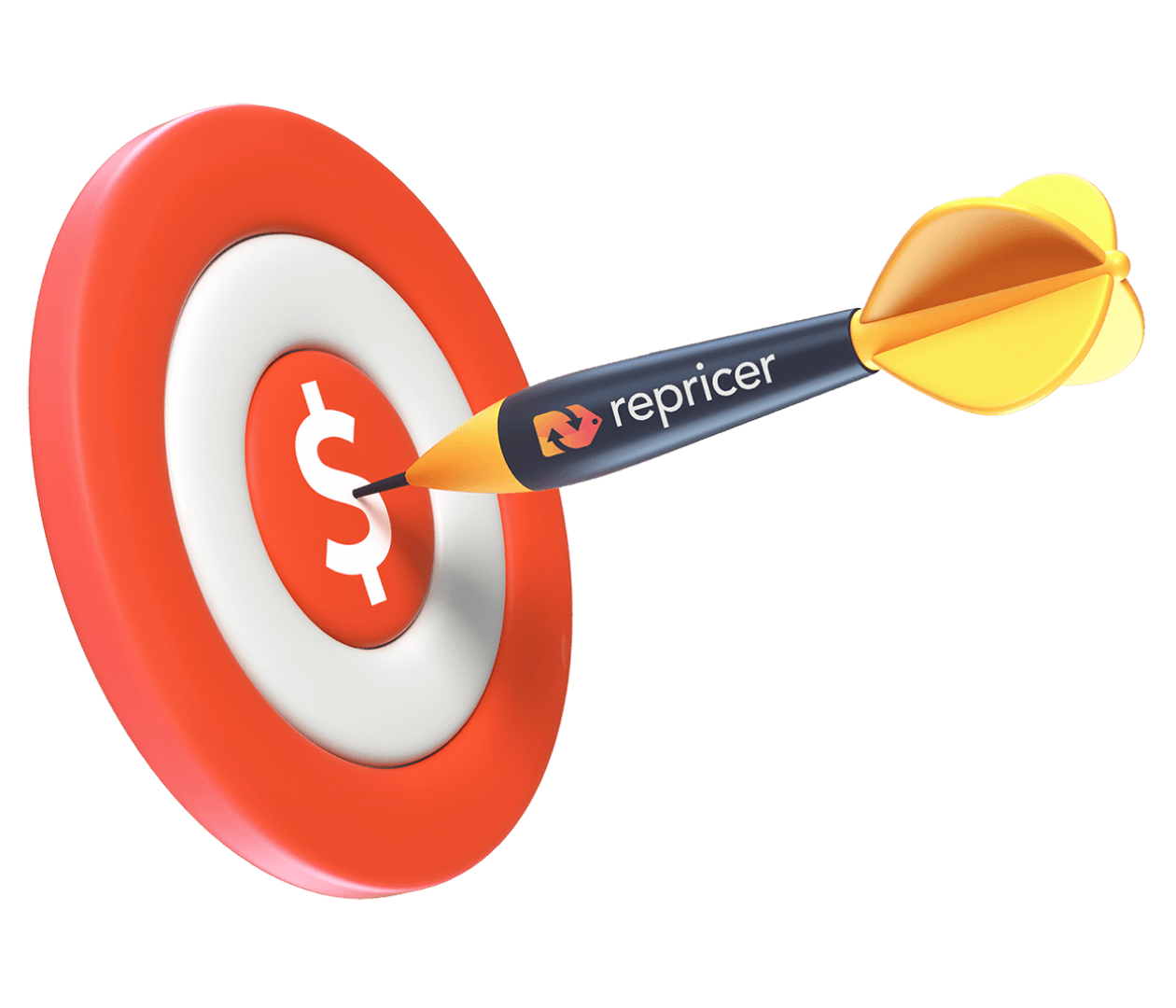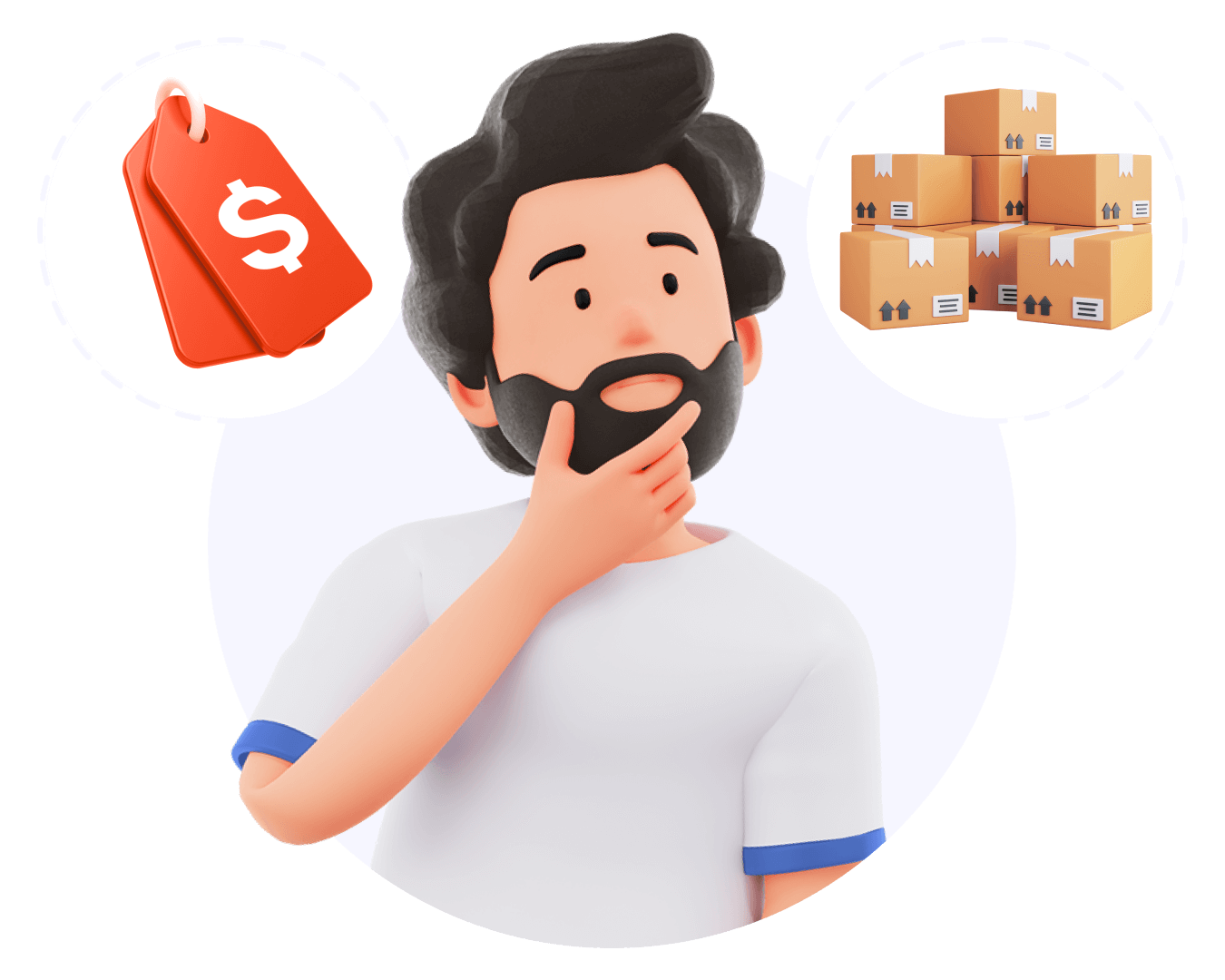 Orders vs Money made, the choice is yours!
Every company is different, which is why we let you choose how you want to reprice – either the money made from your Sales or by the No. of Orders received.
Run Sales Rules your way!
Repricer puts you in the driver's seat, letting you decide how often your Sales Rules run.
You can even prevent products from triggering a Sales Rule again for several days to allow changes to have an impact before they trigger again.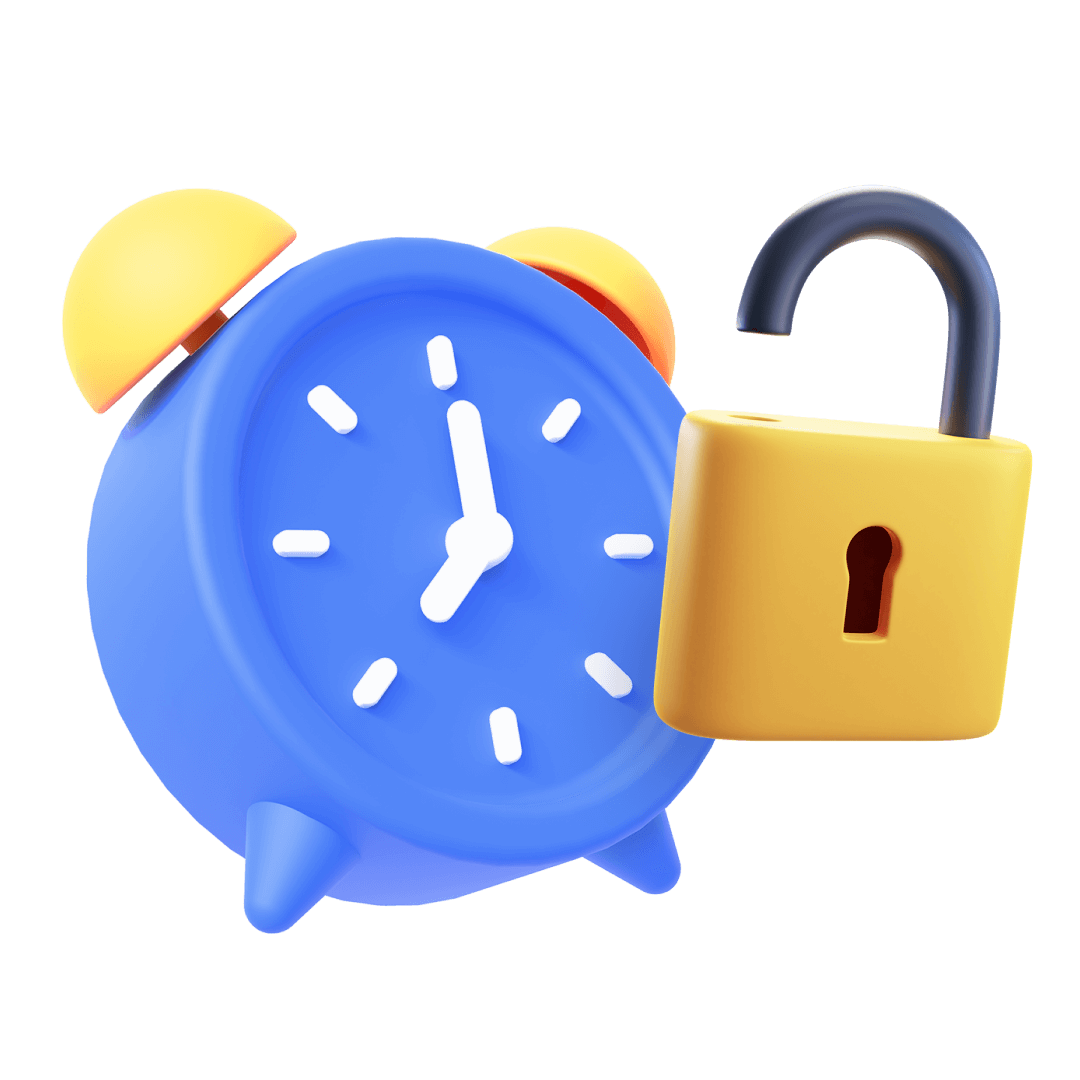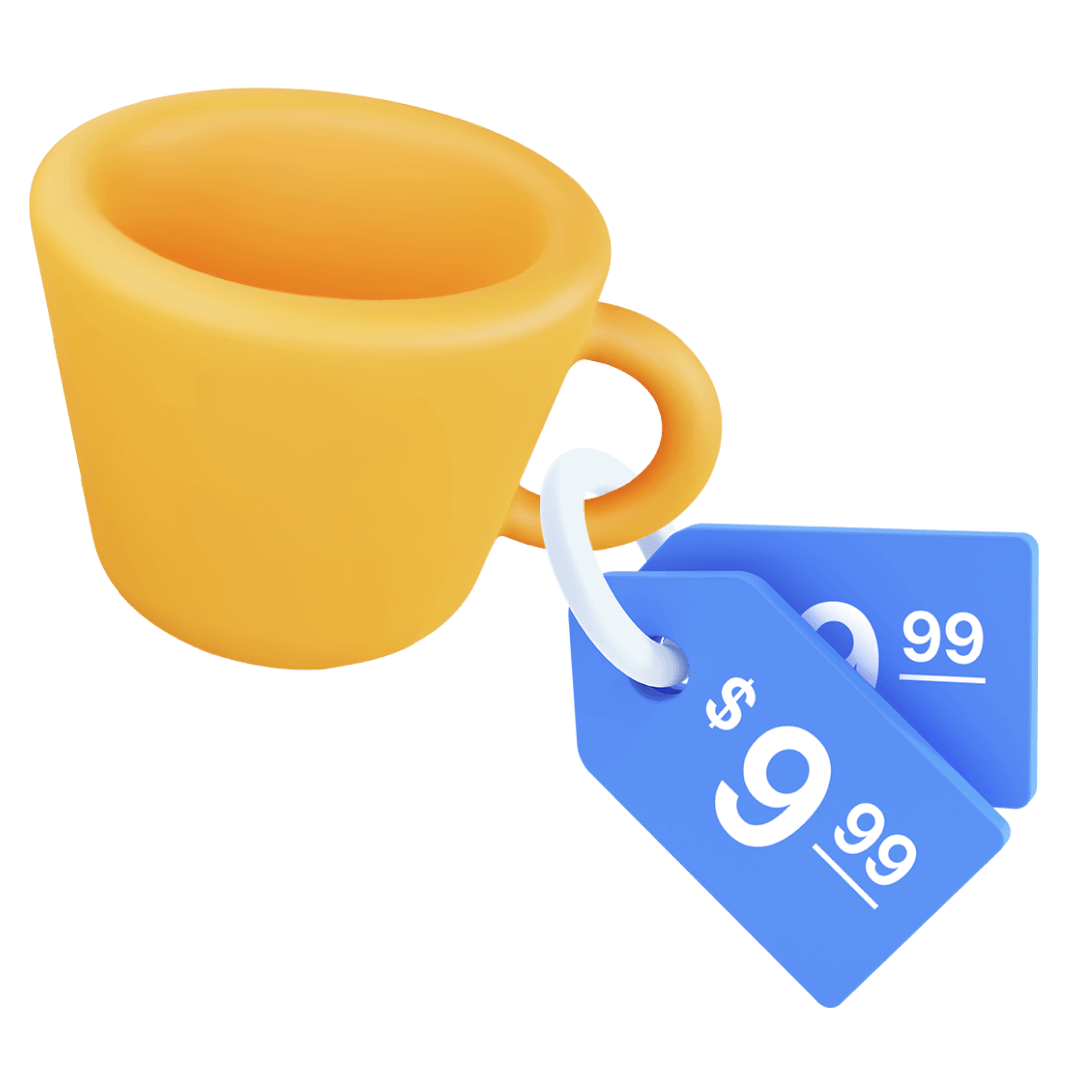 9 is a powerful number – especially at the end of a price!
Utilise Psychological Pricing to only price your products to price points ending in 9. You choose the price point, we'll do the rest.
Maximize Your Profits with Strategic Repricing based on your Sales and Orders!