We're probably showing our age here with this reference – but at Repricer we do indeed turn up the power – to 11.

Repricer is hosted on Amazon Cloud Services – getting us as close as possible to Amazon's price notifications – ensuring we can react to price changes instantly.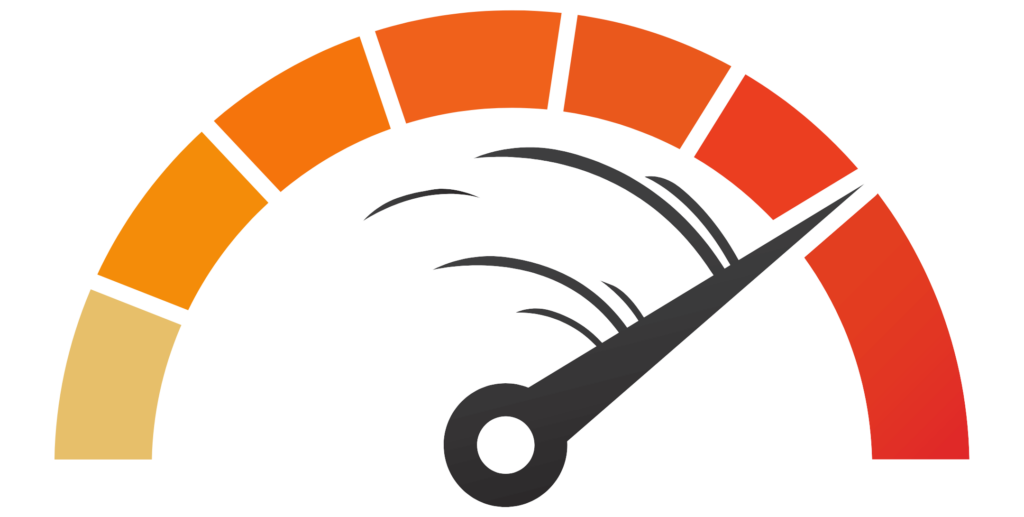 We have a hugely powerful premium architecture – which is scalable for all our customer needs. We have sellers with 10 Million plus SKUs in their account – selling across multiple channels – and Repricer ensures that even with these large inventories your pricing is kept competitive and up to date.
We regularly process 3 to 4 Billion price changes each week. Yes, that's right – Billions!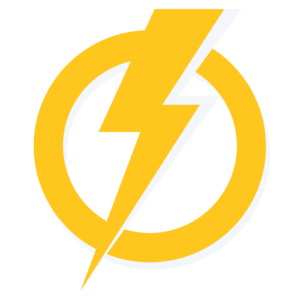 We also have power booster packs for any seller that needs them. We call them 'EPM Boosters' (events per minute) – which allow sellers in busy sectors or at busy times of the year to add even more power to their price management. 
Where other repricers may simply ignore some price changes at peak times or for larger inventories – our EPM packs ensure sellers never miss a competitor price change and their repricing is as fast as is needed – when it's needed.