Repricer is a long-standing trusted repricing solution. We're a member of the Amazon developer council, eBay certified and a Google partner. You don't get these things with many other repricing tools.
We have state-of-the-art Amazon cloud-hosted architecture with super-fast repricing. This ensures your business reacts quickly to any competitor changes – keeping your pricing right and increasing your Buy Box chances.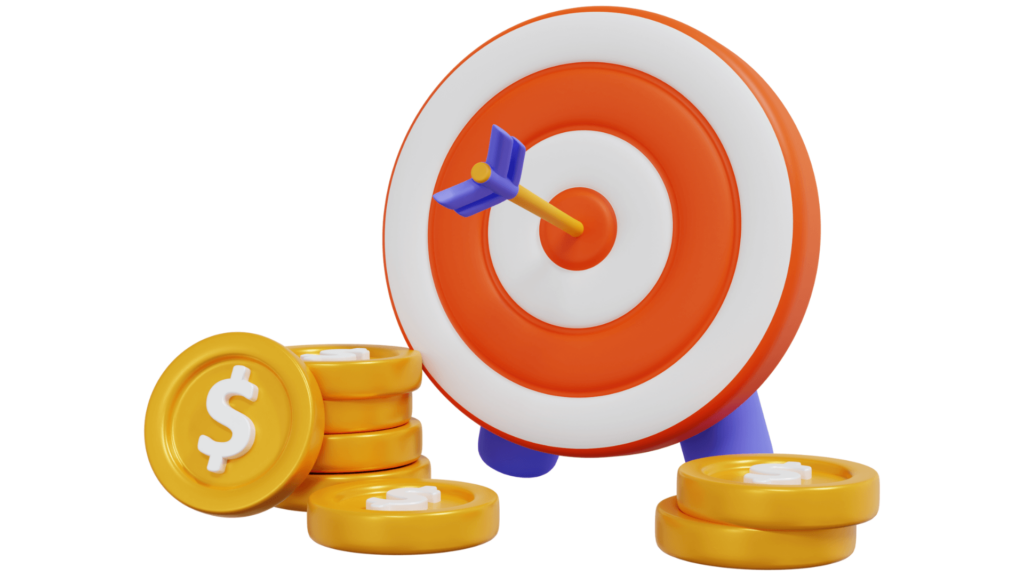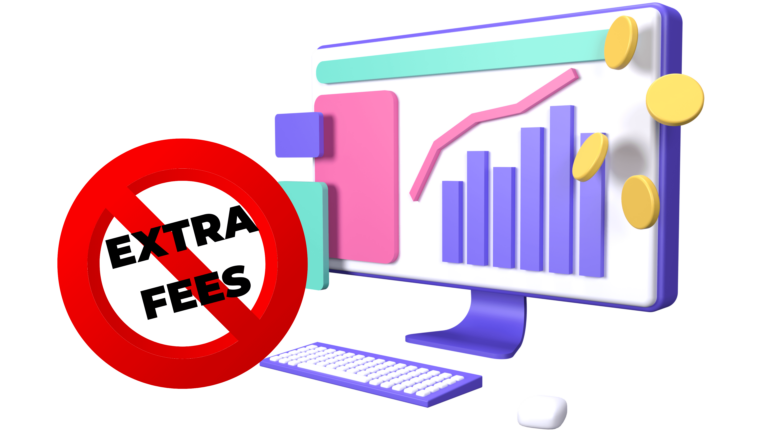 One key differentiating factor – is that we don't penalize you for getting more sales!
Some repricers and price management systems will make you pay more when your business grows or even when you have a profitable month or quarter.
At Repricer, we encourage and strive for our sellers to get more sales – and have inbuilt opportunities highlighting where you can make more sales and what features you aren't using that could boost your order levels.
Another key differentiator – is that we keep your costs and minimum prices secret.
We've all heard the horror stories about businesses getting swiped from under their noses. If you use tools like Amazon Automate, Amazon knows your bottom line and so can undercut you and destroy your sales.
Repricer not only keeps this information away from prying eyes – but we also have features that will regularly adjust your pricing to keep others guessing.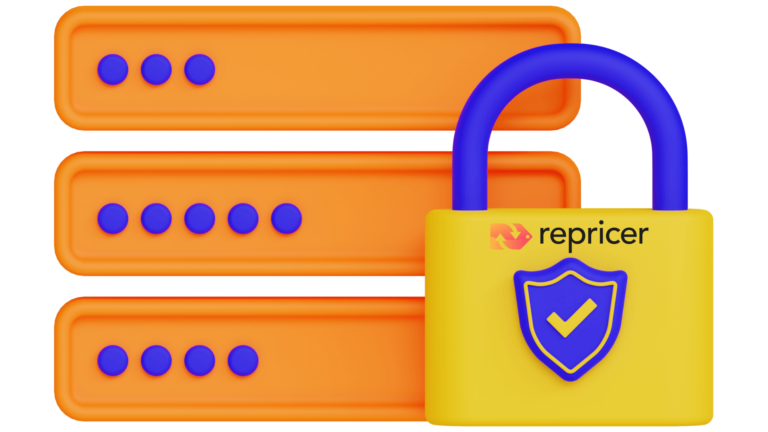 Repricer also can be a single location for all your price management – we have 50+ integrations – all controllable from one place.
We have our own API and FTP facilities so you can integrate Repricer with other tools as well as having many custom integrations with inventory management systems, warehouse systems and more.
We can even do custom work if you need it – just ask.
Check out all our integrations here.
We also offer the human touch – we love to work with our customers on a one-to-one basis. 
All trials and new customers get FREE onboarding support from our repricing experts – we offer demos, onboarding calls, training sessions etc.  And unlike others we offer 24×7 support – which we believe adds security and reliability.
Our customers know they can reach out whenever they need us and get assistance.