How To Win The Amazon Buy Box
Almost 50% of all online purchases happen on Amazon, and 85% of those happen via the Amazon Buy Box.

If you want to increase your online sales, you really need to understand the Buy Box and get your products featured in it.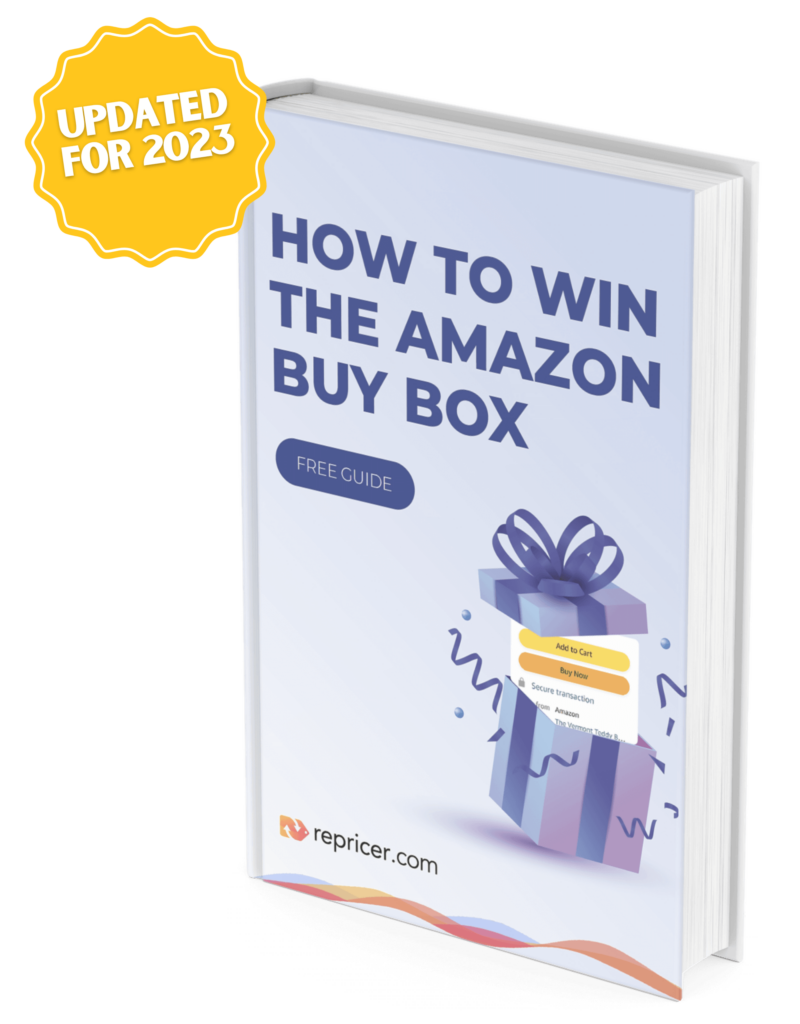 Understand the factors that can affect you winning the Buy Box and what you can do to improve your chances of acquiring the much-desired sales position.
Focus on important metrics such as feedback and support to drive your Buy Box ownership through the roof.
Discover how repricing your inventory can provide a significant opportunity to help you win and hold the Buy Box.