The Secret Weapon to
Protect Amazon Prime Day Profits
Ever wondered how successful sellers manage to sell profitably on Prime Day whilst not running out of stock? The answer lies in repricing automations, and some simple but clever, tried and tested strategies.
The best bit? We've made them available to all sellers.
🤑 CruxFinder Reader Offer 🤑
Get 25% OFF your first two months by quoting CRUX25 after your trial.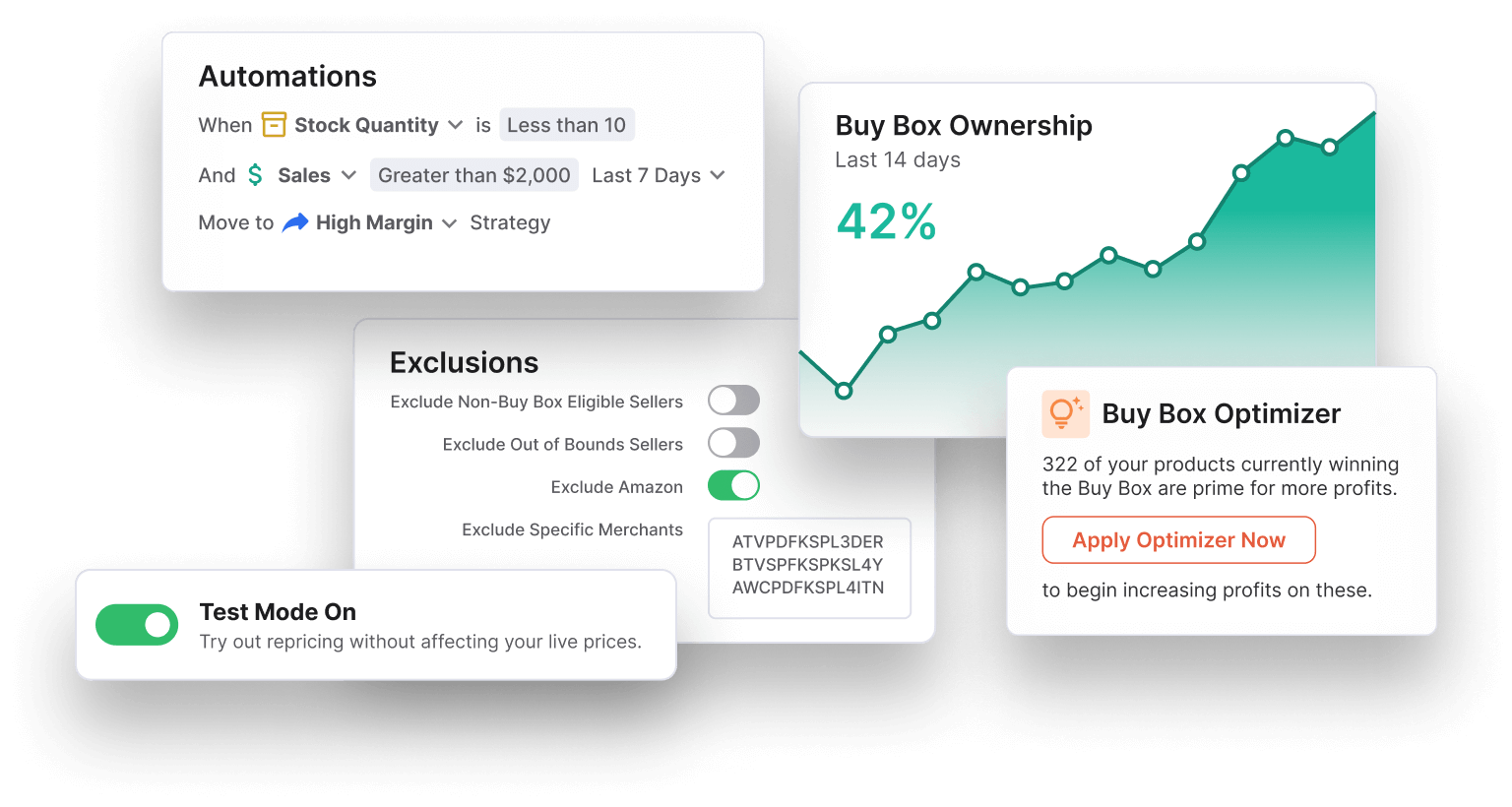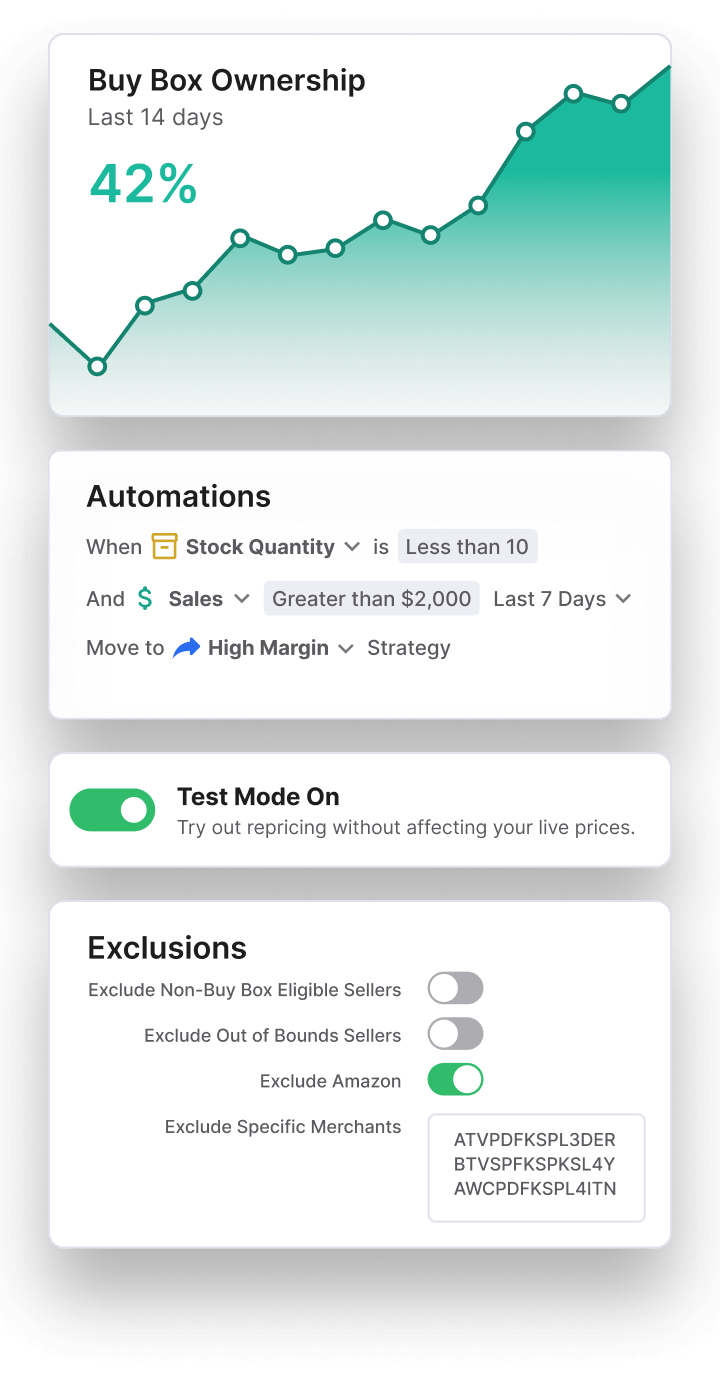 Competitively reprice across
Publish to Google shopping
more sales direct on your site
So, what are Automations?
Put simply, Automations give you the ability to create dynamic processes to automatically move SKUS from one repricing rule/strategy to another if certain conditions are met.
Maximizing sales and profits is the shared goal for all Amazon sellers on Prime Day, and Repricer users are using these Automations to save vast amounts of time whilst boosting profits!
Automations are also great because you don't necessarily want SKUs on certain pricing strategies permanently—they're often short-term approaches to move stock, or lock in margins at the highest margin whilst you're restocking.
Without Automations, this would require a lot of manual work. Price checking, changing strategies, monitoring if certain conditions are met regularly. Automations remove all these burdens and do the work for you!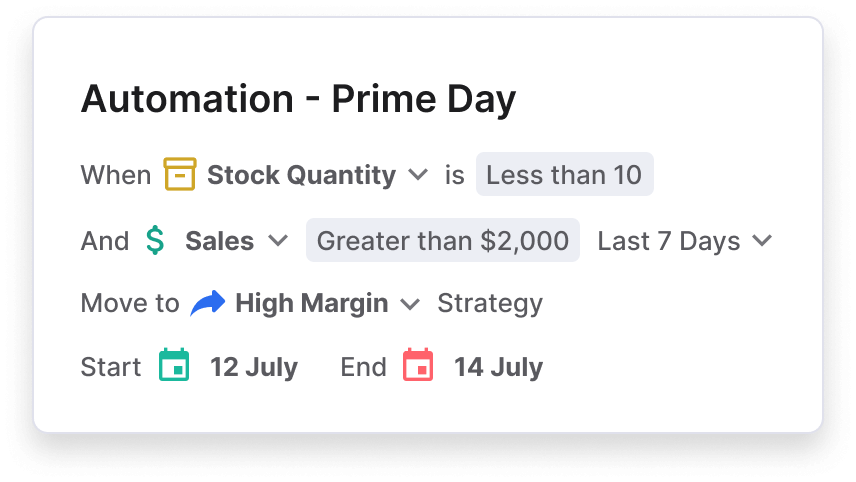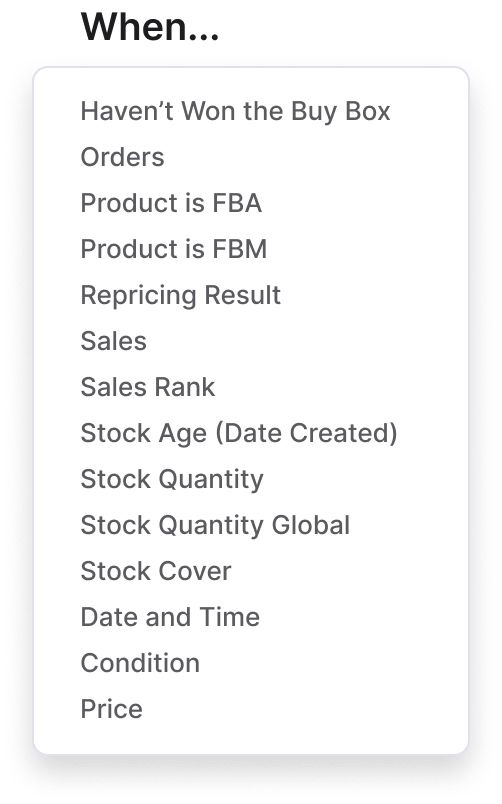 A wide range of trigger conditions
to help you create the right Automations to match your business needs
Repricer offers a host of different trigger options to filter your stock and move from one strategy to the other. These include: Haven't Won the Buy Box, Orders, Product is FBA, Product is FBM, Repricing Result, Sales, Sales Rank, Stock Age (Date Created), Stock Quantity, Stock Quantity Global, Stock Cover, Date and Time, Condition, Price.
Thousands of possibilities:
You can have unlimited Automations.

You can add up to three triggers per Automation with each trigger having its own variables and options.

Automations can have their own start and end dates, so you can set them in advance of Prime Day or other event—to price your inventory according to your goals.

Automations can have their very own lock period that keeps SKUs linked to a certain rule even if they no longer meet the trigger criteria.
Common ways pro sellers use Automations
Prime Day
Move Old FBA Stock
Sellers can easily detect old FBA stock that hasn't sold for a long period, and sell it via an aggressive pricing strategy.
This allows them to clear out inventory that may result in FBA long term storage fees.
Experienced sellers know what triggers and metrics to apply to aged stock to get it out of Amazon's warehouses. They'll even use the situation to generate more positive feedback and reviews to offset the potential loss of profits under these circumstances.
Maximize Profits
On New Incoming Stock
Sellers that are bringing entirely new stock on to Amazon often want to see how well it sells profitably before considering lowering prices too much. 
They can move stock from 'High profit' to 'Less profit' to 'Tight margin' to 'Break even' based entirely on sales performance over certain time periods.
Effectively, they decide when to price for profit versus when to price for moving a lot of stock. 
Prime Day
Avoid Depleting Stock
Experienced sellers know that many others will jump on Prime Day to sell lots of stock regardless of the profit they make. They'll know that many competitors will sell out this way and they can wait it out and then jump in when there's less competition.
To do that, they can easily combine stock limits (to move out of the Buy Box for a time—or worst case scenario—sell at the highest profit possible). That ensures stock remains for selling products that are still highly sought after but that suddenly have less competition.
🤑 CruxFinder Reader Offer 🤑
Get 25% OFF your first two months by quoting CRUX25 after your trial.
Automations are now free on every Repricer plan
Here's what else the fastest Repricer can offer...
Beat competitors with super-fast repricing
The faster you react to market changes, the better your chances of making a sale. Repricer.com reacts to changes your competitors make in 90 seconds, giving you the best possible chance of making that sale across all of 20 Amazon marketplaces.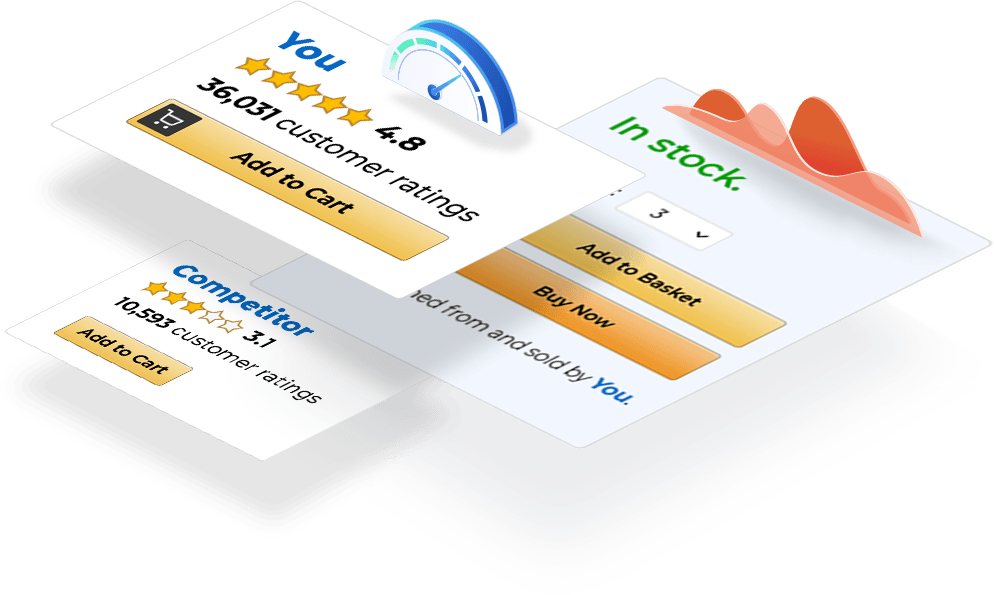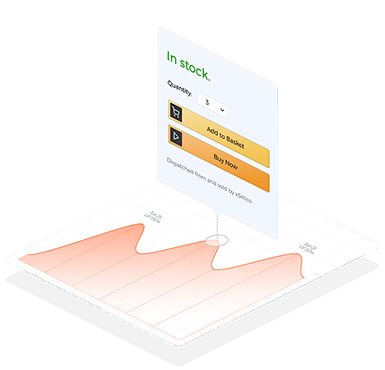 Buy Box winners sell more
Over 85% of Amazon sales go to sellers who are in the Buy Box
When it comes to winning the Buy Box, Amazon's algorithm takes into consideration multiple factors, including price, fulfillment, feedback and inventory depth. Repricer.com takes the work out of pricing by offering you the flexibility to automatically adjust your prices based on these factors and hundreds more. Plus, we do it faster than anyone else.
Understand Which Sellers You Need To Beat!
We track every competitor price and tell you how often those prices move to keep you ahead of the game. See what percentage of your products overlap with each competitor and the products they are beating you to the Buy Box on. Then target them with a single click.
Evaluate different attributes like seller rating, pricing and fulfillment to get in the winning position more than your competitors
"If you are in business to turn profits and grow, you need Repricer.com"

Maximise profits with net-margin repricing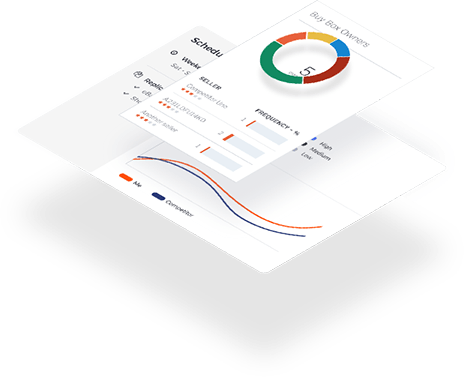 Repricer.com analyses your performance and recommends actions that will increase your sales. You can also analyse your sales volume, Buy Box, and profit margin by marketplace.
Manage pricing across Amazon, eBay and many more
Make Repricer.com your one stop pricing hub by connecting all your sales channels, including Amazon, eBay, Walmart, Shopify and more.
Sync your entire inventory and automatically manage prices to achieve consistent pricing across channels or create rules to price higher or lower on certain channels. See all integrations.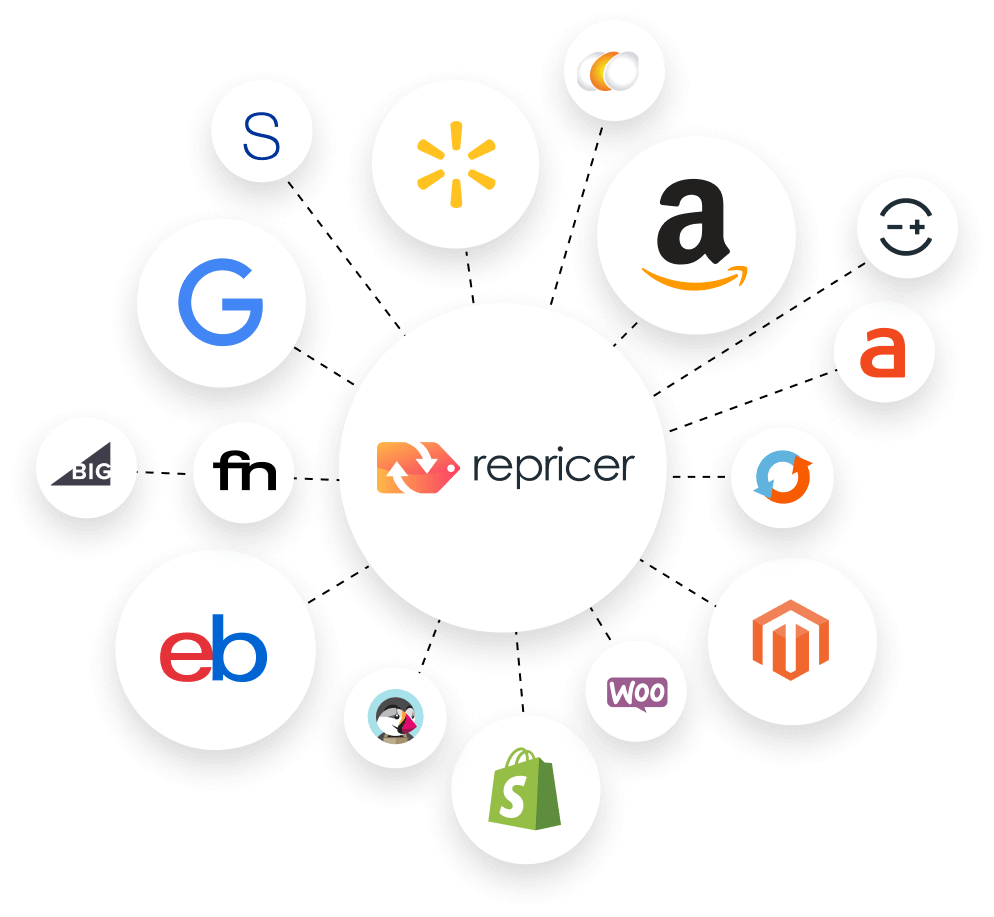 "... An incredibly powerful tool... one of the best things that has happened to our business"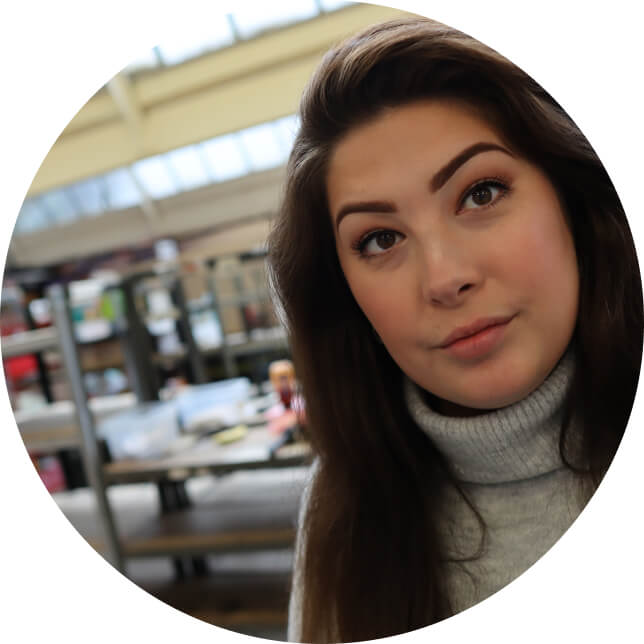 Gemma Andrews Superfood Market
Create your winning formula with the most powerful and complete Repricing tool