Can Repricer Really Get Me More Sales?
Yes – absolutely!
And for all types of sellers in all sorts of sectors.
If you aren't currently using repricing on Amazon, eBay etc – then not only are you spending a lot of time on the price management side – but you are missing out on sales.
Repricer is designed to keep you competitive, list you at the best prices – to ensure maximum sales at the best margin possible.
If you are already repricing but using free or cheaper repricing tools – Repricer is a step above.
It comes with a range of features and tools designed to target and acquire the Amazon Buy Box – then keep you there as long as possible – whilst still keeping an eye out for your margins.
We don't let Amazon or other sellers know your min price – something some other repricers unfortunately do and a reason many sellers come to us.
Repricer is fast and powerful with high-end cloud-based hosting on Amazon Web Services – and has built-in Advanced Intelligence tools to keep you competitive. We even have booster power packs for anyone that needs them.
For eBay – Repricer has proper competition analysis – not just a formulaic approach – to check on others who are selling eBay catalog items and compete accordingly.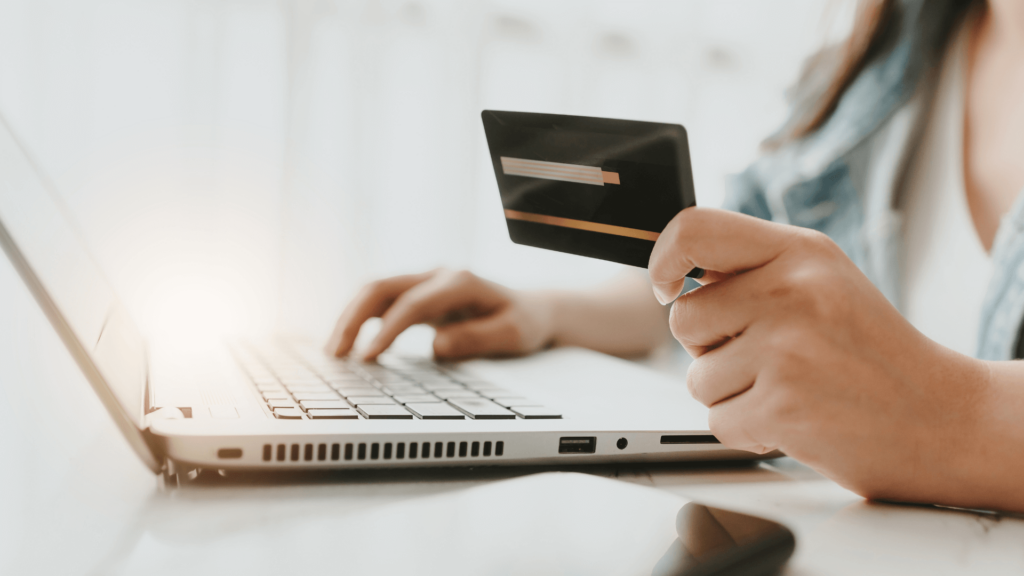 In addition, Repricer can keep your pricing accurate across 50+ channels. We support 20+ Amazons, 20+ eBays, Walmart and other marketplaces.
We also are integrated with all the major webstores – BigCommerce, Magento, Shopify, WooCommerce etc – so again we can keep your pricing up to date on all of these automatically, not only ensuring more sales but reducing your workload substantially.
We have other areas that can also generate more sales.
We can highlight sales opportunities for you e.g. you can sell this item on Amazon France or Belgium to get more sales or higher margins.
We also have Amazon Business repricing – a real growth sector – plus Google Shopping integration – to help you push your top products onto Google Shopping-promoted results.
Repricer also has sales-velocity based features – for sellers who maybe don't have many competitors – or are selling on their own brand listings etc.
Repricer will get you more sales on Amazon, eBay, your web store and more.