Repricing is something that all Amazon sellers should be doing. But there's no one single way to go about it.
Repricing can be done manually or with the use of Amazon repricing software. All sellers have different strategies that they use depending on what's most suitable for their businesses.
Here we'll take a closer look at the key benefits of repricing using an AI repricer.
TL;DR
Repricing is the practice of changing product prices to make them more competitive and increase profits.
While this can be done manually, AI repricers make the process far more efficient.
AI repricers have many benefits, including real-time changes, reducing errors, and making decisions based on data rather than emotions.
You can use several factors to help you choose the right repricer for your business.
Quick Overview of Repricing
Competition is fierce on Amazon, and sellers do everything they can to make their products visible and increase their sales.
Price optimization is essential for any business, but even more so for Amazon. Price is one of the main factors for customers choosing a product.
Repricing is simply the practice of changing the prices of your products to react to supply and demand, competitor prices, and other factors.
Millions of price changes take place every day on the Amazon marketplace, which most customers remain unaware of.
While repricing can be done manually, most sellers automate the process using Amazon repricing tools. AI repricing does everything automatically, so you can use your own rules, set a maximum and minimum price, and the software does the rest.
What Is Manual Repricing?
Manual repricing is just that: changing the prices of your products manually.
It involves regularly checking your competitors' products and taking into account other factors like seasonality, time of day, and stock levels, then repricing accordingly.
If you think that sounds like a lot of work, you're right.
Manual repricing is an option, but it's only realistic if you have a single product or very few listings on Amazon.
This is where AI repricing software like Repricer becomes so useful.
What AI Repricing Software Does
AI repricing uses artificial intelligence to make smart price adjustments automatically based on your objectives.
But it doesn't just constantly set the lowest prices compared to your competitors: it can increase them too. A sophisticated Amazon repricing tool will use competitor behavior and a whole range of other factors to make repricing decisions.
AI tools collect data and make smart predictions about the best price to get more sales, help you win the Buy Box, and help you to stay in it.
Whatever your repricing strategy, you can set minimum and maximum prices, and AI software will use the best approach to help you reach your goals.
Key Benefits Of AI Repricers For Amazon Sellers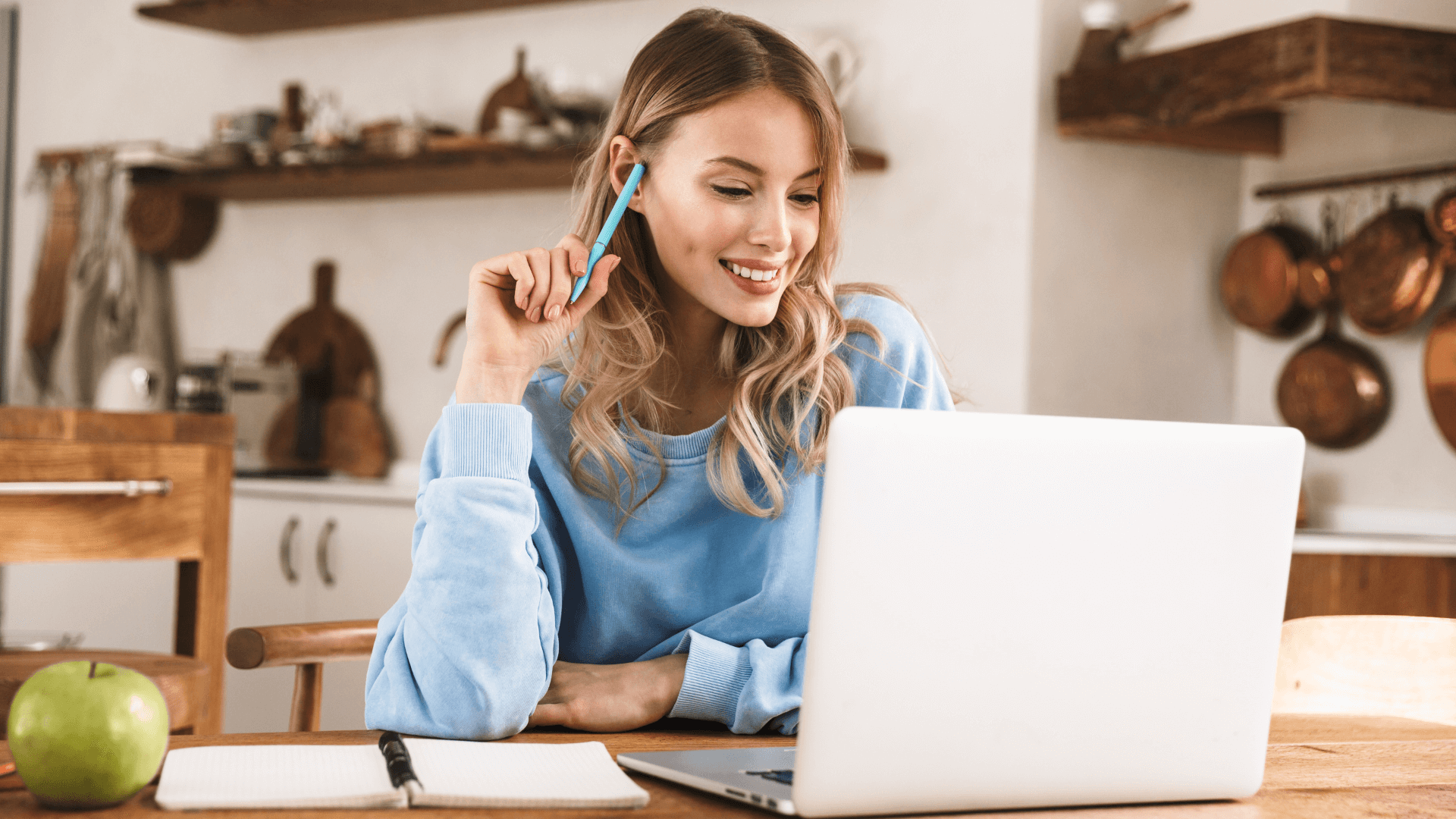 AI repricing tools have become almost essential for many Amazon sellers. There are so many benefits, especially for sellers with lots of listings, that these tools should always be a consideration.
Here are some of the most important benefits you can enjoy by switching to an AI repricing tool.
Make Changes in Real Time
One of the most important benefits of AI Amazon repricing software is that it makes speedy changes in real-time.
A tool like Repricer changes the price automatically based on factors like competitor price, making the changes almost instantaneously.
Smart tools use real-time data and react to that data in the moment. So when your competitors drop their prices, you'll see an impact on your prices right away.
Changes may occur multiple times in a single hour. That's something you can't do manually without focusing on the price all day because it wouldn't be worth it.
Win The Buy Box & Stay There
Winning the Buy Box is one of the primary goals of many sellers. If you get into the Buy Box, you could see a dramatic sales boost.
Repricing software can help you get there. With a smart AI tool, you can make winning the Buy Box a pricing strategy.
While there are several factors that impact your chances of getting into the Buy Box, price is a big one. Your AI repricing tool will make the right changes at the right times to increase your odds.
What's more, the best AI software can help you to keep the Buy Box and increase profits while you're there.
You can set up a strategy whereby the tool will make incremental price increases when your product is in the Buy Box, helping to increase profits while demand is higher to make the most of your position.
Save a Significant Amount of Time
One of the primary benefits of automated repricing software is that it saves you a lot of time. Even if you only have a few listings, keeping track of the pricing and changing it can take up a lot of time. If you have dozens of listings or more, it's almost impossible to do.
AI repricing software saves you all that time, which could be hours every day that you would otherwise spend on repricing.
Improve Other Areas of Your Business
With so much time saved, you can focus on improving your Amazon business. You'll have more time to add value in other ways, including marketing and advertising, Amazon SEO, customer service, inventory management, and optimizing listings.
By spending time on these other areas, you can grow your business in the confidence that your repricing strategy is being taken care of by your auto repricing tool.
Reduce Labor Costs
AI repricing software does work that you might otherwise have to hire someone to do for you.
With a software tool, you don't have to hire someone to do the repricing. So you can spend more of your time on the tasks mentioned above without the need to hire anyone else, reducing expenditure and increasing profits.
Avoid Making Decisions Based on Emotions
One of the key benefits of repricing software is that it makes decisions based on data—not emotions.
When you make decisions based on emotions, you often make the wrong ones. If you have to make a decision quickly, emotions can get in the way.
If you're angry, for example, that a competitor keeps lowering their prices, you might react by lowering your prices too much, to make absolutely certain that you have the most competitive price. This could hurt your profits. A repricer can help you to avoid getting into price wars that hurt your business.
An automated repricer makes it easy for you. It doesn't have emotions, and it simply uses your pre-set rules and market conditions to make repricing decisions.
Reduce Errors
At the same time, you can reduce errors by using a repricer. Your repricer evaluates factors including competitor behavior, marketing conditions, and prices, and then changes the price accordingly.
As such, there's no room for human error. The repricer will do what you instruct it to do without getting tired or making simple mistakes that we're all prone to making, but which can be very expensive.
Integrate with Other Software
The best repricing software also integrates with other platforms and tools.
You may sell on other platforms, such as eBay or on a Shopify store, as well as the Amazon marketplace. A tool that integrates with different platforms will save you a lot of hassle.
Repricing tools also integrate with inventory management tools, and they can use this information to make smarter repricing decisions. All of these integrations will save you even more time and improve your repricing strategy.
Factors to Consider when Choosing an AI Repricer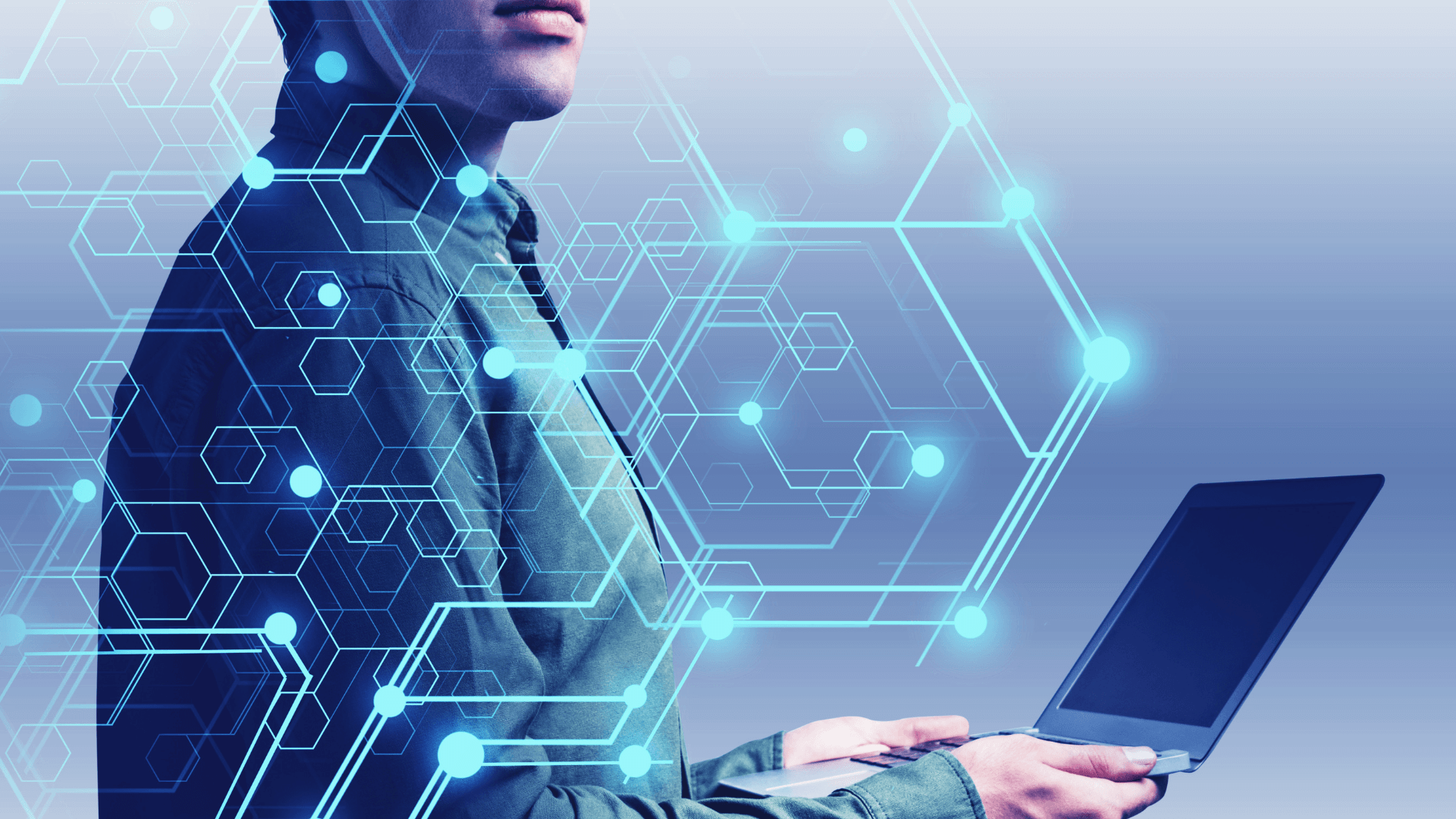 If you like the sound of these benefits, you'll want to find an AI repricer that can help you take advantage of them. There are several factors to consider when choosing the right tool for your Amazon business:
Speed
The speed that the AI repricer changes prices is one of the most important factors. The best repricers react to competitor price changes rapidly so that your products remain competitive.
If a competitor drops their listing price suddenly, a good repricer will react to this very quickly and will drop your listing price too, without going below your minimum price.
Likewise, if a competitor suddenly drops out, perhaps due to a lack of stock, the repricing software can take advantage of this and increase your prices to increase your profits.
Rules
Can you set rules using your repricer? The more basic repricing tools just use default algorithms, which doesn't give you the same degree of control you have with more advanced tools.
With more advanced tools like Repricer, you can set your own rules, like targeting specific competitors and avoiding others based on various factors like feedback, item condition, making bigger price changes at different times of the day, etc. This can help to give you more of an edge over your competition.
Data
The more basic tools stick to competitor data to make pricing decisions.
While this is still effective (because you want your prices to react to competitor price changes), more sophisticated tools use additional data, like handling time and offers, to make better decisions that impact your profit margins.
Buy Box Tools
Winning the Buy Box is one of the many benefits of using repricing software. But the best repricing tools don't just help you win it.
Tools like Repricer can be set to help you maintain your Buy Box position as well as help you increase profits while you're there. If winning and staying in the Buy Box is important to you, it's often better to choose a more advanced tool.
Reporting Features
The best repricing tools provide detailed information on various things in the form of reports. This could include the pricing history of your products, the number of price changes over a set period of time, and more.
You can then use these reports to determine how effective your strategy is and change it accordingly.
Price
Finally, the price has to be considered. With most AI repricing tools, you'll pay a monthly or annual subscription.
While it may be tempting to choose the cheapest tool, you tend to get what you pay for with repricing software.
Cheaper tools have more basic features that may not give your products the edge over the competition that you need.
Consider how a repricer can boost your profits. Even if the most advanced tools are more expensive, if they can help to boost your profits significantly, they're an excellent investment.
Don't forget that you can often try them out for free before you commit. With Repricer, you can enjoy a 14-day free trial to give you time to decide whether it's the right option for your business.
Boost Profits with AI Repricing Software
Amazon repricing software has changed the game for Amazon sellers. If you haven't yet tried out an AI tool, now is the time to experiment and see how much it can help you with the running of your business.
More professional Amazon sellers than ever before are using smart repricing tools to make their products more competitive, win the buy box, and more. If you're not making use of the same technology, there's a good chance that they're going to beat you on price more often, which can put a dent in your profit margin.
With an AI repricer, you can take the hassle out of your repricing, improve your results, and free up time to spend on other aspects of running your business.
Try Repricer today and see for yourself.