Managed Setup from Repricing Experts
Trusting an element of your business to a repricing solution such as ours can be a worrying thought. 
We understand this and that's why we're not just any bog-standard repricer where your nearest point of contact is a robot! 🤖
Far from it actually! 
We want to connect with our customers, understand their business and help, show and guide them to enable them to get the most out of their repricer.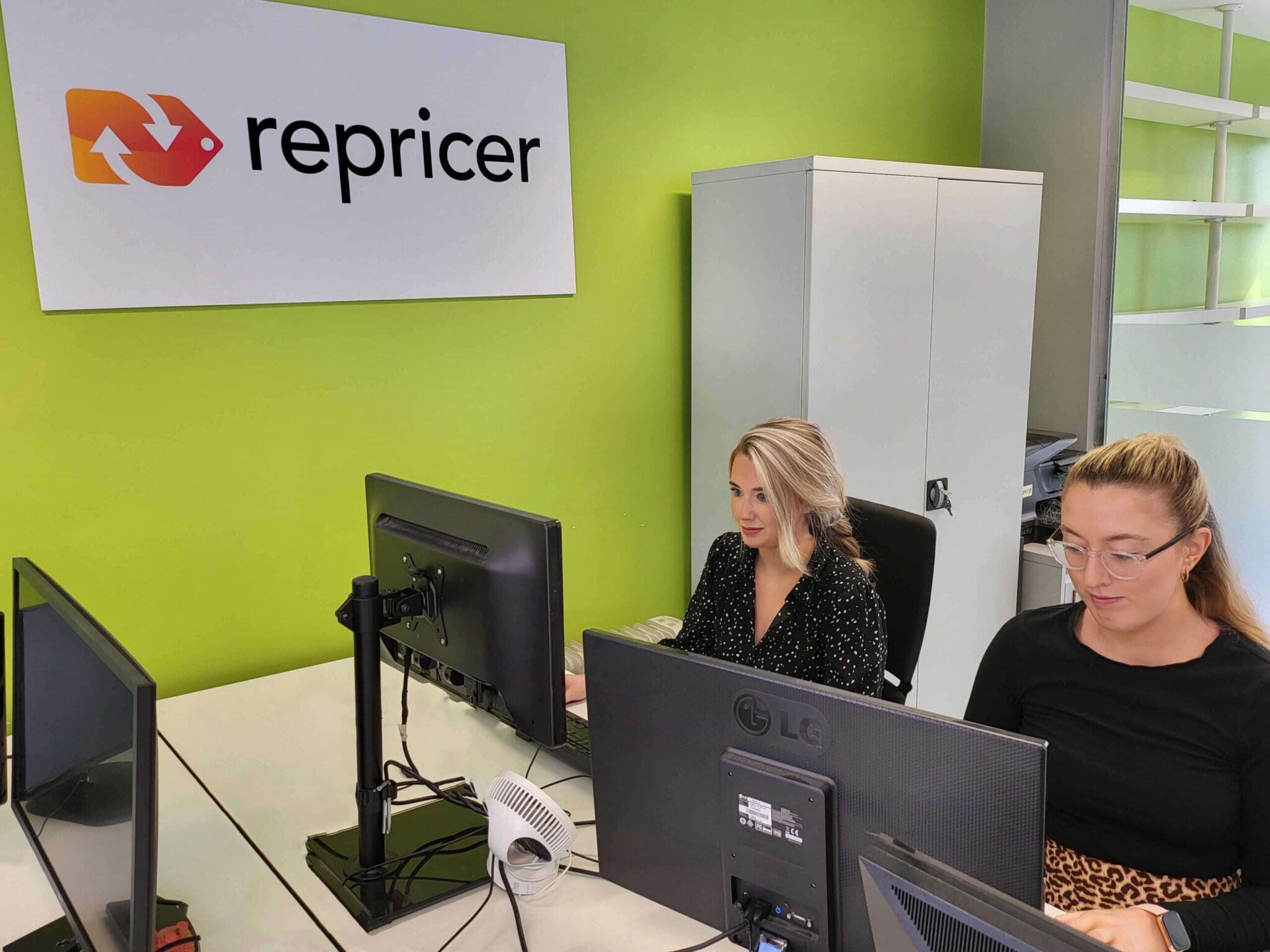 Some sellers prefer to do it all themselves. If this is you – why not take advantage of our knowledgebase articles or watch our extensive video library. We will always strive to give our users all the info they need to use Repricer successfully.
But for anyone who wants something more personal – we have a team of repricing experts and account managers on hand.
For trials or new customers (on
all
of our pricing plans) – we offer
FREE managed setup
and product demos from our repricing experts. Just click
here
to book a session – or from within the Repricer application itself.
You can pick a time that suits you and our team will show you around and help you get going in no time.
What's more – the repricing experts will check in with you throughout the first few months so as you get more familiar with Repricer – they are always on hand to show you more advanced features that can really help scale your sales. Customers on our higher plans get permanent account managers.
Our help desk is manned 24×7 should anyone need support. Just drop an email to support@repricer.com or use the live chat facilities.
Many of our 5-star reviews on Trustpilot, Capterra etc – specifically call out how our support and onboarding teams helped get users set up and answered any questions they may have.
"I have been using Repricer for some months now and hand on heart and have not experienced such positive friendly customer service in my working career, nothing to be much trouble, knowledge and problem-solving second to none! In all honesty, I feel sometimes they are employed by us. They go that far and beyond to get any query answered and nothing is too much trouble. We have used various repricing software over the past 15 years of selling online and paid a lot higher cost but this piece of software is outstanding! In addition to this, we had some financial issues and the team supported us through this time which I felt overwhelmed by Tara our Ac manager whose support just shows how much they focus on customer satisfaction and it's not all about the bottom line! Guys do not waste your time with others I have used most including the top-shelf options - this is by far the best on the market. Five STARS *****"
Kerri was incredibly helpful and patient as she walked us through the onboarding process. She took the time to answer all of our questions, even the ones that were basic or obvious.
Wasif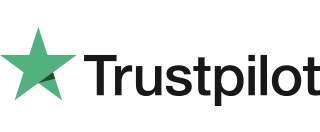 Katie was very easy to work with, she is very knowledgeable about the Repricer platform. I signed up yesterday. Thank you