The Repricer.com team have been working to design and enhance features so our customers can stay competitive, reprice faster than ever and increase the chances of winning the Buy Box.
Please see some of the latest updates below:
MFN Prime Rule
Refine your strategy by setting specific rules for MFN Prime products and sellers. Now you can set repricing rules taking into consideration if a product is listed as "Seller Fulfilled Prime" within Amazon. This way you can decide how to compete against MFN, FBA and Non-FBA merchants. The new Prime Rule repricing option can be found via the Create Competitor Rules in Repricer Rules section.

Also, you can list and filter "Seller Fulfilled Prime" products within the main UI. This column will show either: FBA, FBA Prime, MFN, MFN Prime, or Unknown. You can add it via the 'Customise Table Layout' option.

Quick Edit Mode
Editing information for multiple products just got easier. Now you can tab between min/max price inputs, update and receive confirmation via a success notification.

Buy Box predictor on Repricing Insights
The Buy Box predictor, available on the Plus and Ultimate plans, has been integrated into the Repricing Insight interface. Now you are able to click segments on the predictor, returning the products matching to the relevant probability.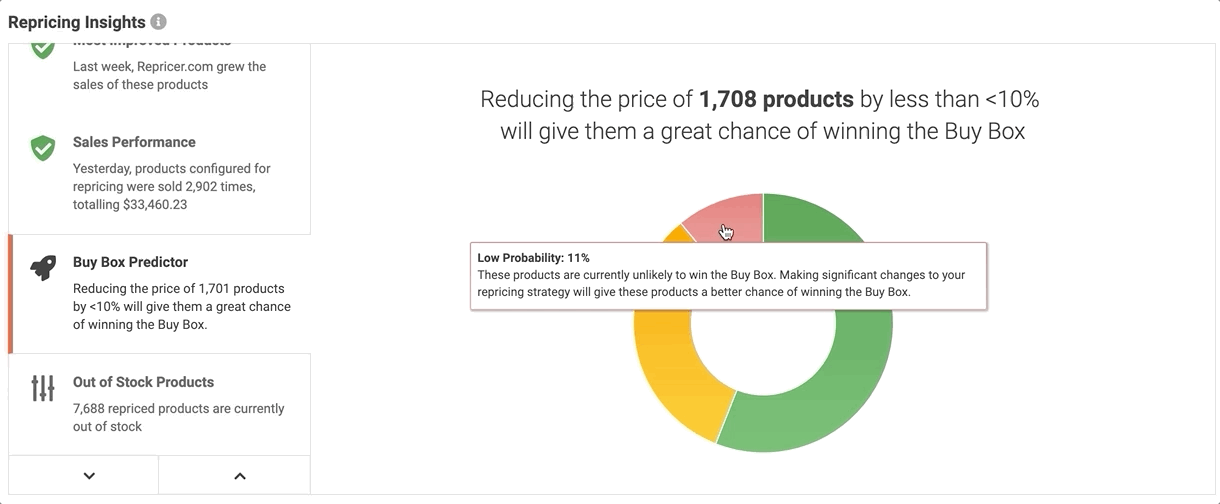 Improved Dashboard
Repricer.com is designed to make you sell more, but it's also made to be an insightful analytical tool. For this reason we just updated our information displayed on the dashboard so you can have a clear view of your Amazon stores and gather meaningful insights like product performance, sales performance, total profit and much more.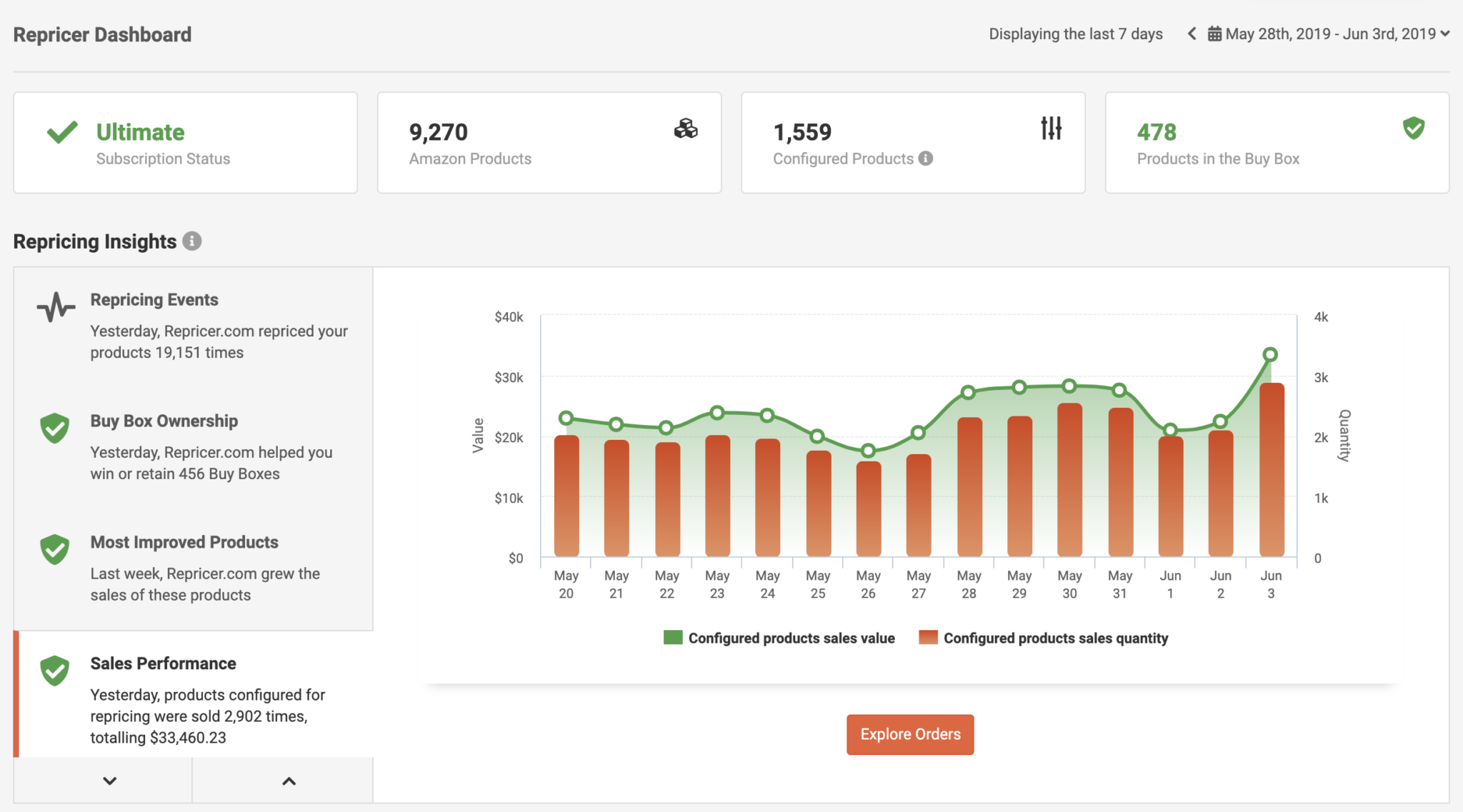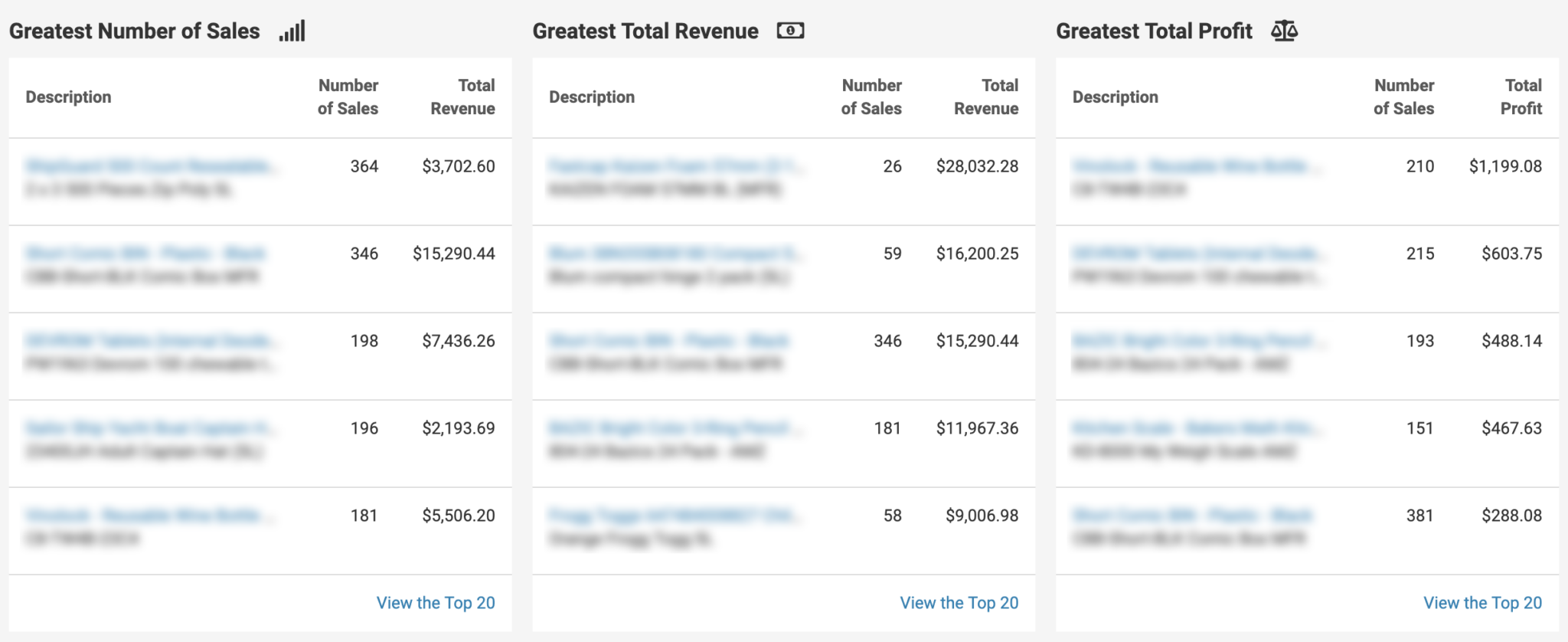 We've also made a host of UI tweaks to make Repricer better and easier to use.
Our mission is to simplify and solve eCommerce for online sellers. We hope you find these new features useful. As always our sales and support team are on hand for any queries you might have.