Although there's been a major crack down on customers who send back too much, Amazon returns continue to strike fear into the hearts of many sellers.
eCommerce return rates run high when compared with regular retail stores. According to figures from market research company Forrester, brick-and-mortar return rates are around 8%. But, at 20%, eCommerce return rates are more than double that figure.
For sellers on marketplaces like Amazon, returns can really impact their bottom line. But even when customers seem unreasonable, dealing with Amazon returns in a polite, positive and helpful way is essential.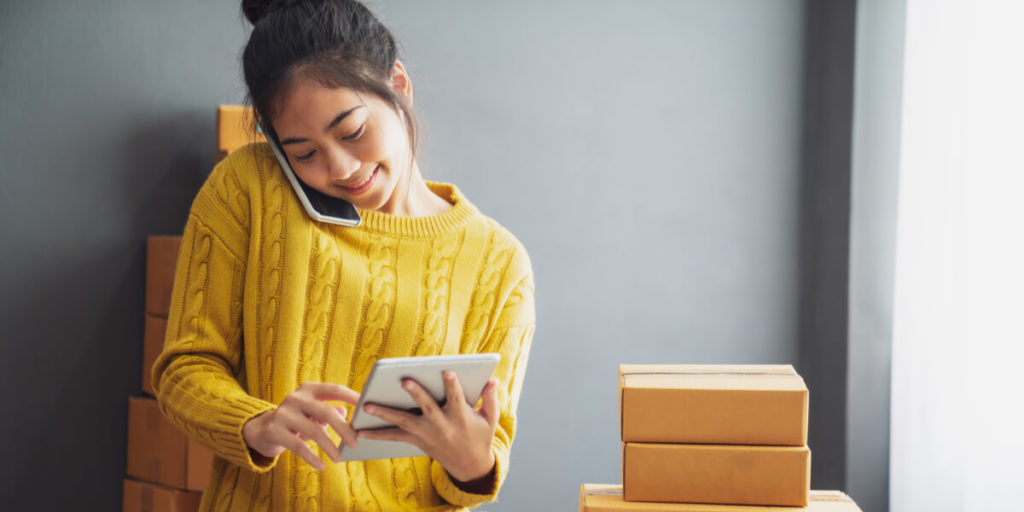 The importance of dealing with Amazon returns
Managing your Amazon returns effectively is necessary to protect your account and your reputation on the marketplace.
When something causes you to lose a sale, you need to figure out the problem and address it – fast. It's important to do this before growing returns and negative feedback begin to hurt your seller metrics. If this happens, your visibility and Buy Box competitiveness will fall.
Ultimately, too many returns could lead to suspension of your Amazon account.
When it comes to Amazon FBA returns, you need to monitor them very carefully. Otherwise, you could be left out-of-pocket and Amazon FBA return fees might eat into your profits.
Lots of issues can crop up, which need to be managed, including:
Products not actually being returned
Amazon not reimbursing your account as appropriate
Misleading returns
But not to worry, we'll run through everything you need to know about how to handle Amazon returns.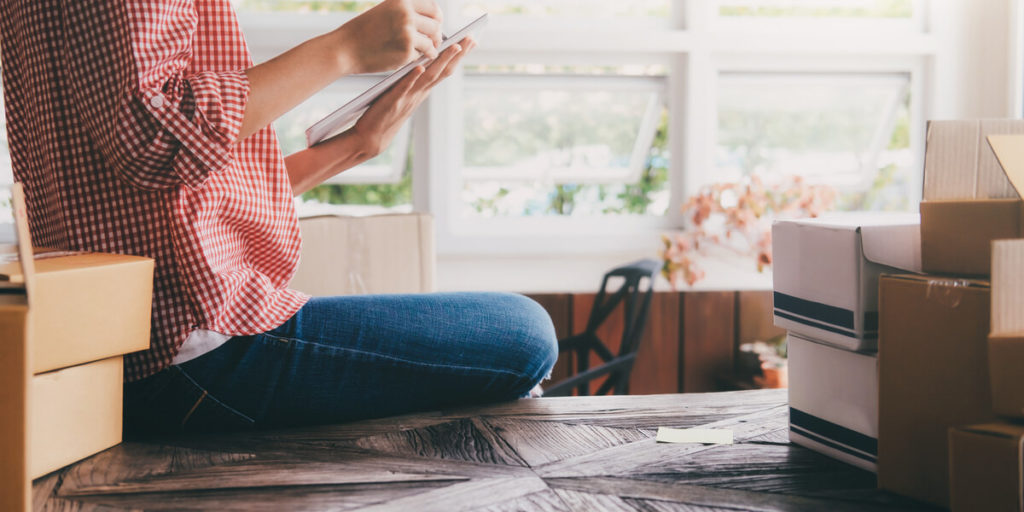 How to deal with Amazon returns
Though it has tackled serial returns, Amazon's customer centric ethos usually favors buyers.
As its policy currently stands, customers have 30 days to request a return and 45 days to ship it back to Amazon or the merchant. Although they're a pain to process, sellers have nothing to fear as long as they are proactive when it comes to dealing with Amazon returns.
Here are four critical steps to dealing effectively with Amazon returns:
1. Keep a record of your returns
When it comes to Amazon FBA returns, customers receive their money back immediately. So you need to keep track of any incoming refund notifications in your email to ensure that the package is returned within 45 days. Otherwise, you should be reimbursed by Amazon.
As they come in, add refund notifications to a dedicated email folder. This way you'll have an accurate record. Alternatively, you could track returns within your Amazon Seller Account by going to the returns section of reports. In fact, it's a good idea to systematically check your account in case you miss an email.
However, this report only features refunded products. To see if an item arrived at Amazon's fulfillment center, you need to search for it in your FBA inventory. If you're ever in doubt about whether an item made it back to the warehouse or not, contact Amazon support.
2. Reach out to the buyer
Ideally, you want to stop customer complaints before they happen. So once you're notified of a return, you should reach out to the customer apologizing for the negative experience they've had. A sincere message may prevent negative feedback. Even if the customer has already left an unfavorable review, your interaction might encourage them to remove it.
If you're a FBA merchant, your message should also confirm whether or not the customer received their refund. Although, this is Amazon's domain, if something goes wrong it could lead to a bad review for you.
3. Find out why items are returned
Finding out why products were sent back is key to reducing future returns. If there's a problem with quality or defects, you may want to speak to your supplier. If issues with late delivery occur, you'll need to sort out your shipping.
Reaching out to customers can help you find out why items were returned. But you can also run a report in your Amazon Seller Account to do this. This report is great for identifying recurring issues.
To create one, go to 'Reports', 'Fulfillment', 'Customer concessions' and then 'Returns'. You can choose a custom time period for the report. Some reasons for Amazon returns can include:
Accidental orders
Inadequate quality
Item is damaged, but the package isn't
Item and package are damaged
Item is defective
Wrong item was sent
If you're an FBA seller and you receive a return due to damage which happened while your stock was under Amazon's control, you're entitled to reimbursement of the product price and your referral fee.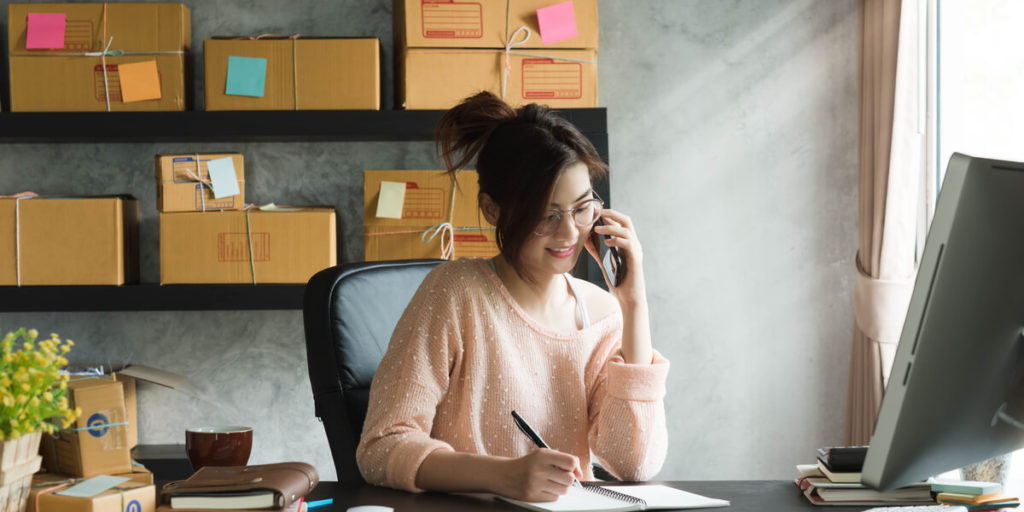 4. Inspect your returns
FBA and FBM sellers alike should always inspect their returns for two reasons:
To check if it is suitable for resale
To check if the stated reason for return is accurate
If customers choose certain reasons for their returns, it will require them to pay for shipping. In order to get free return shipping, some people may say an item is defective when it's not. They may not realize how this can hurt an Amazon seller's metrics.
If you inspect a product which was returned for being defective and you find it most definitely isn't, you should open a support ticket with Amazon. Send a photo of the item's condition and the order slip too. It may lead to reimbursement.
For FBA sellers, inspecting Amazon FBA returns is a bit more complicated. It requires requesting a removal order, which costs 50c for standard sized items.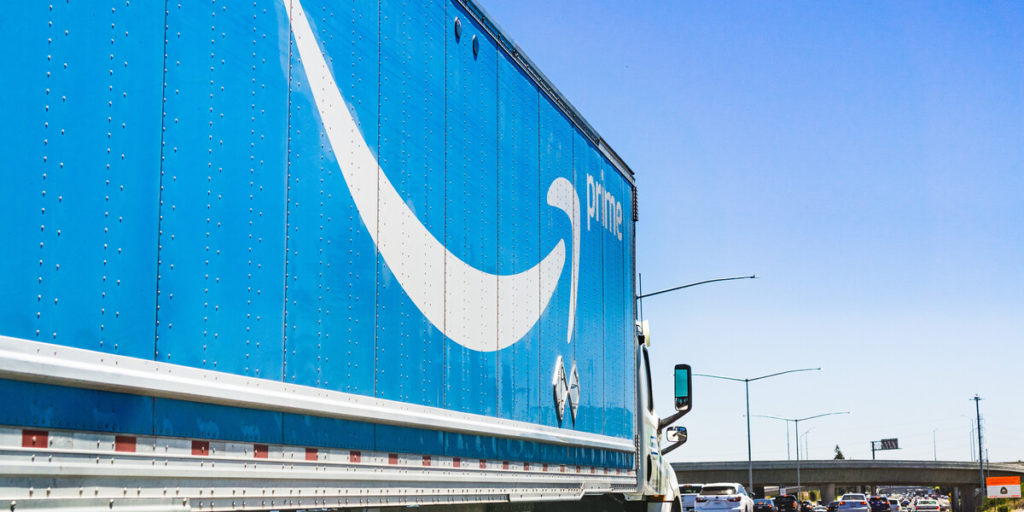 When an item is returned to an Amazon fulfillment center, warehouse staff inspect it and decide if it can be returned to your stock or not. If the item was opened or is defective, they will deem it unsellable.
However, you should request a removal order even for items which are deemed sell-able. Why? Well, if a member of Amazon's staff makes a mistake, a future customer could receive an open or damaged product. It's your reputation on the line, so it's worth the extra effort to check your returns are in perfect condition before selling them again.
Win the Amazon Buy Box and sell more. Sign up for a 14-day trial today. No credit card needed.